Pinterest Picks: Toni Street says she has found the BEST guilt-free brownie biscuit ...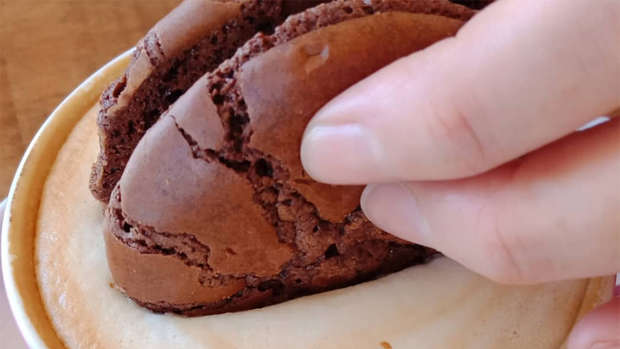 Welcome to Pinterest Picks! 
Pinterest is that website we all love, filled will so many amazing things that inspire us.
Well, this is the place where we share the things we are absolutely loving right now - everything from the coolest gadgets to shows worth watching and even handy life hacks.
Check out this week's top picks:
Toni's Picks: 
Pick 1: I have discovered the BEST gluten free fudge brownie biscuit ... so good for parents of kids who can't eat normal treats! You HAVE to try these.
I'm not even Gluten Free and was wowed ... I've bought three more packs after trying! 
Pick 2: This is an awesome pressie for kids, and stops them using/breaking your speaker or UE Boom.
This little guy can be worn on their wrist or clothing, lights up, and is waterproof up to a metre for 30 minutes and it syncs to any phone so you can control their playlist.
Sam's Picks: 
Pick 1: Mc Clure's Bread and Butter pickles … they are the most delicious pickle in the world!  And they do a Bloody Mary mix which is phenomenal as well!!  Get it in ya!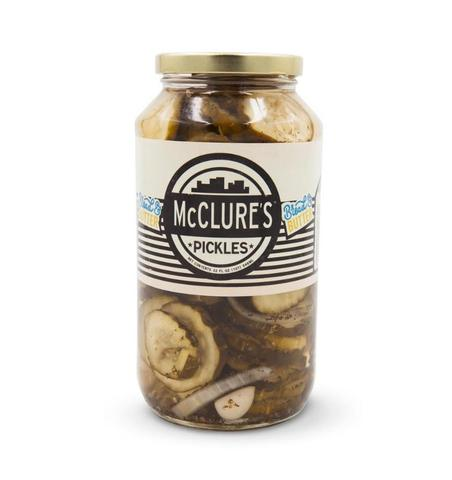 Pick 2: Speaking of food … Josh Emetts' creamed spinach recipe takes spinach to the next level … It's honestly the most delicious thing you will eat! (You can find It in the 'sides' section of his Instagram highlights.)
So good I was licking the pot and you wouldn't believe how much spinach you end up eating! Do try it.