Pinterest Picks: Toni Street says she's found 'the nicest pair of togs' she's ever owned
Welcome to Pinterest Picks! 
Pinterest is that website we all love, filled will so many amazing things that inspire us. Well, this is the place where we share the things we are absolutely loving right now - everything from the coolest gadgets to shows worth watching and even handy life hacks.
Check out this week's top picks:
Toni's Pick: 
These Seafolly togs may be the nicest pair I've ever owned.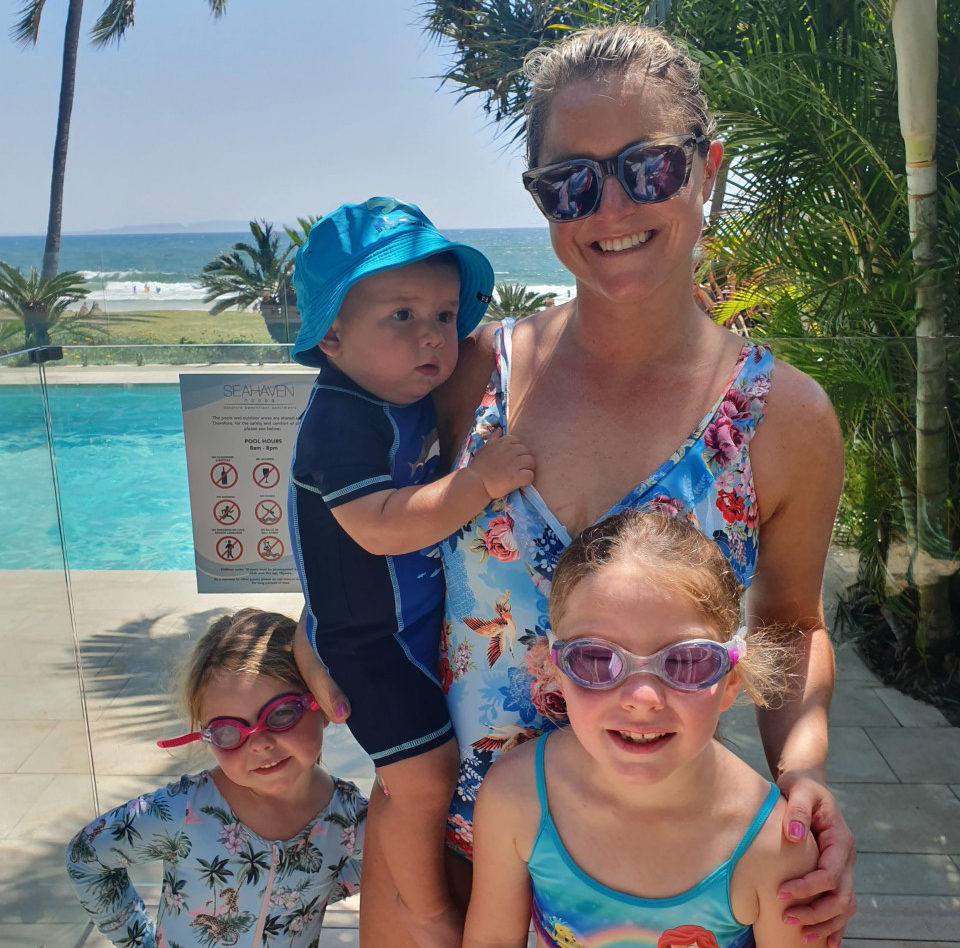 They come in beautiful colours and prints and are especially good for women who have curves because they hold everything in. 
While they aren't cheap, they are the perfect pair to make you feel confident at the beach this summer season.
Laura's Pick: 
I have discovered something that makes finding the perfect gift for someone so much easier.
Kiwi company called Crowe and Co. create all types of stunning gift boxes filled with amazing goodies that your friends and family will absolutely love to receive.
With Christmas on the way, these are something you'll definitely want to keep in mind.
Sam's Pick: 
I know I'm a little late to the game, but I have just discovered how amazing AllBirds shoes are!
They are hands down the comfiest kicks you'll ever put on your feet. Wearing them is like walking on a cloud.
They're made from New Zealand Merino wool and definitely worth the $160 you'll drop on them.
Tune into our podcast on iHeartRadio: