Sam asked random people for a job reference and this is what happened next ...
Publish Date

Thursday, 24 August 2017, 12:15PM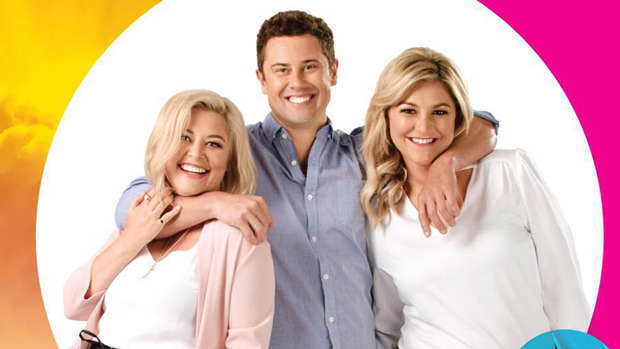 Sarah, Sam and Toni wanted to give away some Katy Perry tickets this morning to someone who was a true 'good sort'.
Sam decided to start calling random numbers to see if anyone would be generous enough to help 'Derek' out with a personal reference for a 'job application'.
While several people turned him down, one man, Kurt, took up the challenge.
But that wasn't where it ended, Sarah called him back pretending to be the job interviewer to see if Kurt would stay true to his word.
Luckily Kurt did end up giving 'Derek' a glowing character reference ...
... and although 'Derek' didn't end up getting the job, Kurt won himself a double pass to Katy Perry!
Good on ya!