Sam Wallace finally reveals if he actually did make his pregnant partner WALK to the hospital ...
Publish Date

Monday, 21 January 2019, 12:00PM
Sam Wallace shocked New Zealand when he said he was going to make his pregnant partner Sarah Bowman WALK to the hospital when she goes into labour so he wouldn't have to pay for hospital parking.
And since the birth of their baby boy Brando at the end of last year, everyone has been asking:  did Sam really follow through on his controversial suggestion?
Back on air this week, Sam finally gave some answers – and revealed that while he and Sarah were actually planning on walking to the hospital, it didn't work out that way thanks to their cat, Dances.
Apparently, the kitty could sense something was up and decided to bring Sam and Sarah some pre-birthing gifts: a live skink, bird and mouse.
So instead of taking a mid-labour stroll, they had to try and catch the 'presents' and release them back into the wild.
Sam also revealed what happened during the birth, including Sarah having to have an emergency C-section and how he fainted when his bubba arrived.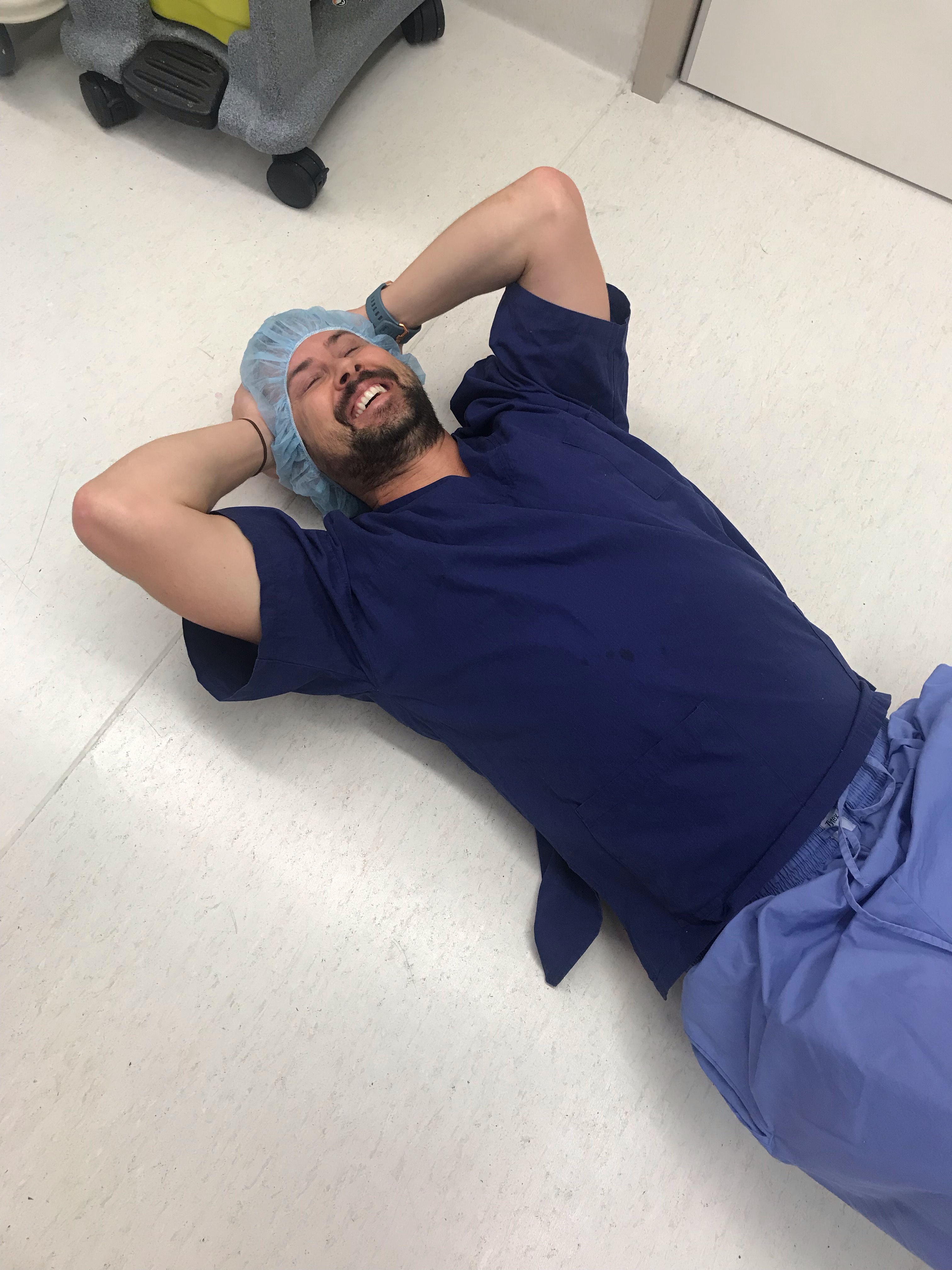 Watch above to see what Sam had to say.