Sam's secret past with Kiwi star Antonia Prebble
Publish Date

Thursday, 6 July 2017, 10:26AM
It turns out Sam Wallace is a little more famous than we thought he was.
Joining Sarah, Sam and Toni in studio, kiwi actress Antonia Prebble revealed her secret connection to Sam - they were both in the TV series, The Tribe.
Antonia, who now stars in the Outrageous Fortune prequel Westside, explained that the cast of the 1999 TV series "all had crushes" on Sam.
"We all had crushes on you though," Antonia told Sam, remarking that back then his hair was a bit longer. 
"We'd all known each other [for a long time], we'd done five seasons of The Tribe, so all the current cast was really boring and then this really good looking guy came down."
"All I was, was fresh meat," Sam joked.
Antonia portrayed Trudy in the teen drama about a post-apocalyptic world where all the adults die, leaving wild teenagers in charge.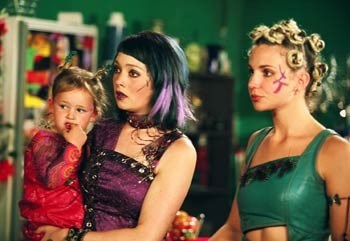 Joining the cast in a later season was a young Sam Wallace who starred as the character Wolf and here's the proof ...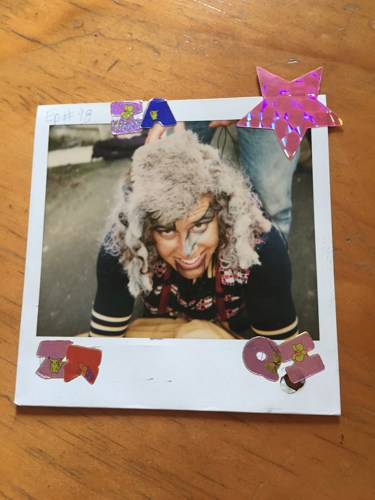 The Tribe cast included several other New Zealand actors such as Fleur Saville, Michelle Ang, Jay Ryan, Sally Martin and even Dai Henwood and Jemaine Clements.
Listen to Antonia's full interview above.