Sarah, Sam and Toni share their secrets to weight loss success
Publish Date

Thursday, 14 December 2017, 3:00PM
For the past six weeks, The Hits hosts Sarah Gandy, Sam Wallace and Toni Street, have hit the gym, passed up the treats and cut out the fat, all in the name of sorting themselves out for summer.
Sarah, Sam and Toni's Sort Yourself Out For Summer challenge has seen the trio endure rigorous training sessions, weigh ins and constant monitoring from each other and the watchful eyes of the public.
And their results are impressive: Sam started out at 90.7kg and dropped to 83.8kg. Toni lost 4.8kg and eight per cent of her body fat while Sarah lost 4kg and five per cent body fat.
Today they've slipped their noticeably slimmer figures into some Lycra (and in Sam's case, gone big on the fake tan and a done few push ups in the make up room) and sat down with a fellow weight loss challenger, the Herald's Tess Nichol, to share their top tips from their journey to get fit and healthy.
DOES THE NUMBER ON THE SCALES MATTER?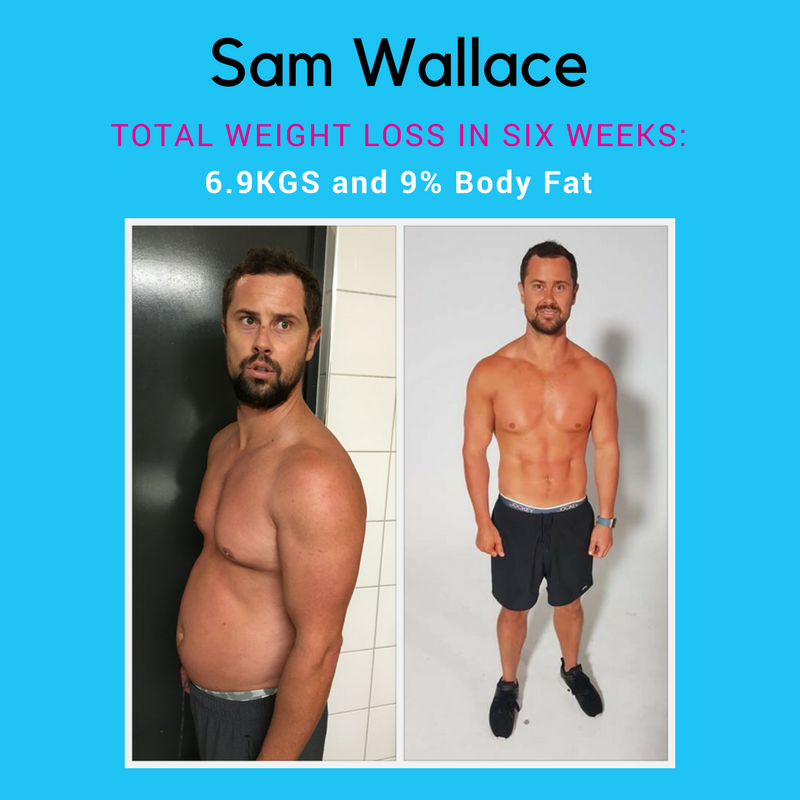 It's a long-debated quandary and one that had Sarah and Sam divided.
While Sam found constantly monitoring his weight was a huge help, Sarah says she was "anti the scales" from the get-go.
"We've got this community on Facebook where people would be like, 'I'm going so hard and the scales aren't moving but I've dropped a dress size.' And you'd be like, you dropped a dress size, who cares about the scales, that shows it's working," says Sarah.
Sam used a Fitbit app and scales to measure his weight loss: "I was weighing myself a lot to get that trend down. I can swing three kilograms in a day. If I haven't been to the toilet or I've eaten and then ... you have a bad weigh in and your average goes up so you start again. So, yeah I got a little bit obsessed. But that's the way my mind works: if I'm getting results then I can stay focused."
SHOULD YOU GO ALL IN?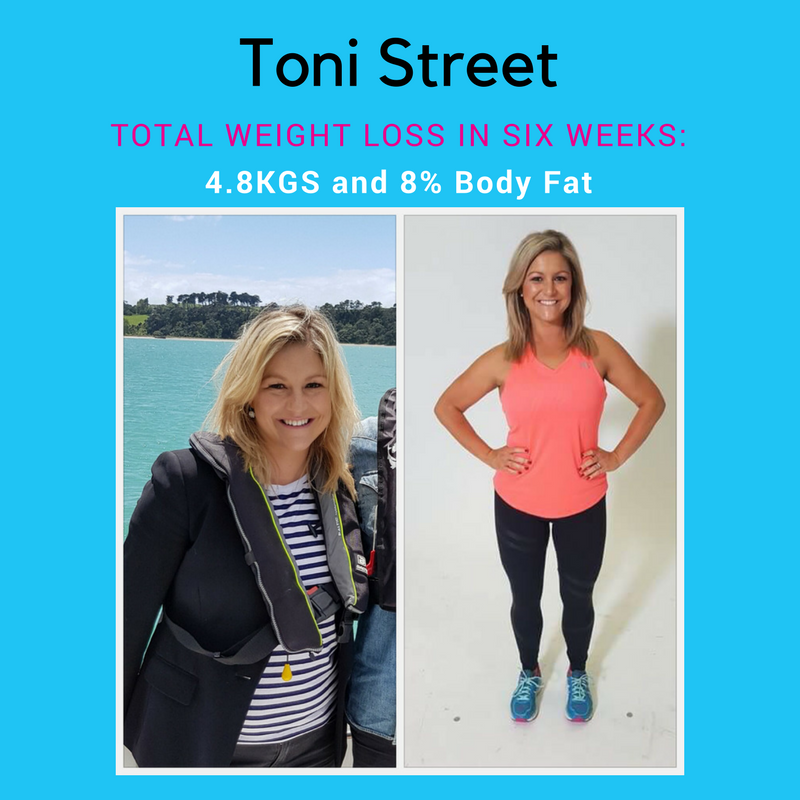 Toni says with her previous weight loss efforts, including a stint on Weight Watchers, she's taken a passive approach, making small increases to her exercise and watching her eating habits a bit more closely. But it hasn't worked.
"I have to launch at it and put myself out there and say, 'I'm going to do this. I'm going to commit to this many sessions a week. I'm going to cut my carbs.' For me, you need to go all in for it to happen."
SHOULD YOU TELL OTHERS WHAT YOU'RE DOING?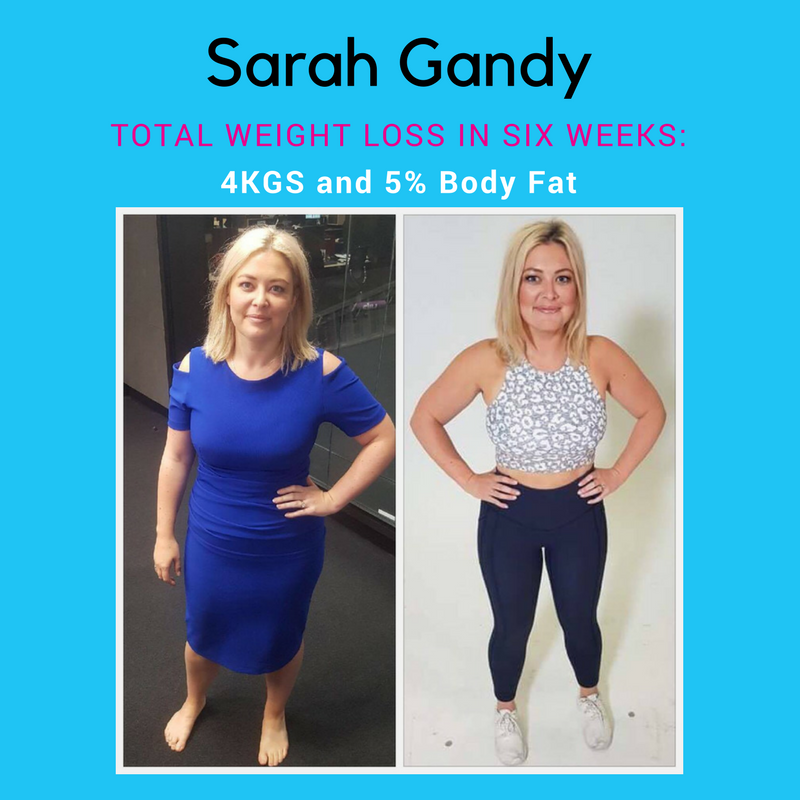 While deciding to make healthy changes to your lifestyle may feel like something you'd rather keep on the down low, sharing your plan with others is a great way to help you stay on track.
One of the biggest deterrents to Toni giving into temptation was the thought of facing her colleagues the next day at a weigh in.
"I've been scared at nights because I'm like, we have weigh in tomorrow, Sarah and Sam are going to be there and I'm going to be telling them what my measurements are. It stopped me reaching for the chocolate bar after dinner," she says.
And beyond the watchful eyes of each other, Sarah says sharing her journey on social media has also been a great way to help her stick to it.
"I get people slipping into the DMs on Instagram. I had someone last night saying, 'Good luck for weigh in today'. And it's like, people care, I don't want to let them down."
CAN YOU STILL DRINK?
Sam made the decision to completely cut out alcohol, and he says it made for the biggest change to his progress.
"It's just useless calories. If you are on an exercise mission, just getting rid of the alcohol and getting rid of what follows from the alcohol, that next day thing, where you potentially eat bad and don't train, for me that's part of the negative cycle.
SHOULD YOU FORK OUT FOR A BETTER BODY?
Sam has spent money on a trainer and says "it's worth it".
"I reckon one other thing I've learnt from this is people are so prepared to spend money on going out to dinner, on treats in terms of drinking and other bits and pieces. Then they hesitate to spend money on exercise, investing in themselves and their bodies to feel good and strong, fit and healthy."
WILL THEY STICK TO IT OVER CHRISTMAS?
While they've made impressive progress over the past six weeks, how are Sarah, Sam and Toni going to handle the indulgences of the silly season?
"We're about to hit Christmas. We're about to hit nibbles and alcohol," says Toni. "I will be having some of that and so I don't want to come back at the end of January and be back at square one. That's actually the huge challenge."
This article was first published on NZ Herald and is republished here with permission.