The Kiwi woman who lost 92kg Simone Anderson talks about her amazing journey
Publish Date

Tuesday, 14 November 2017, 12:30PM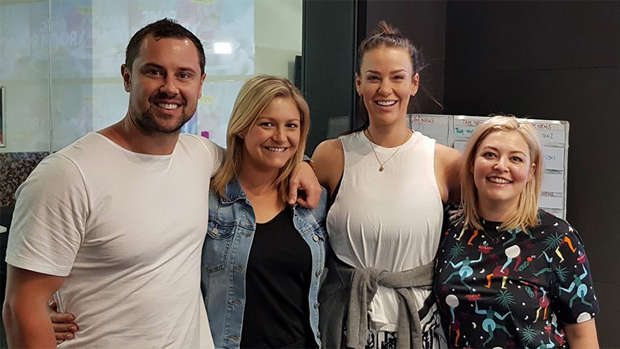 Simone Anderson knew she had to do something change her life after weighing herself on a commercial scale and realising she was 169kgs.
Amazingly the Kiwi managed to drop 92kg and is now 77kgs and has managed to maintain her new weight for more than 3 years!
Simone caught up with Sarah, Sam & Toni to reveal the ups and downs of her weight loss journey and how she's been able to continue to keep the weight off now.
Watch Part 1
Watch Part 2

Find out more about Simone Anderson and her journey on her Facebook and Instagram.