Toni Street holds adorable week one (home) school prize-giving assembly with her kids during lockdown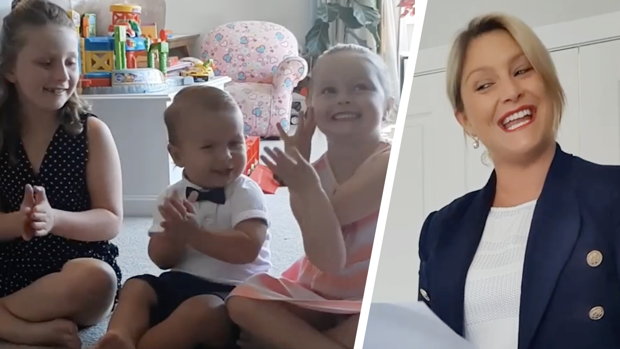 Like many other Kiwis around the country, Toni Street is homeschooling her children while we're in lockdown.
And at the end of the first week of lockdown, she decided to hold a special prize-giving for her students.
How adorable is that?
Hopefully next week Lachie will hold off on using the permanent marker on the upholstery ...