Toni Street reveals 'great joys of parenting' with sweet snap of her baby boy and his sister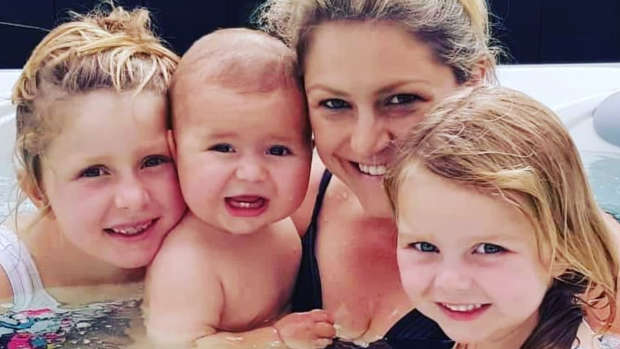 Parenting can be hard, but there are little moments that absolutely melt your heart and it all worth it.
For Toni Street, that moment came when her eldest daughter cuddled up to her 9-month-old baby brother, Lachie.
In what has got to be one of the most adorable snaps, 5-year-old Juliette gives Lachie a kiss on his little chubby cheeks … honestly, it is just so cute!
One of the great joys of parent life ... watching your kids play together," Toni wrote alongside the photo posted to Instagram. "How much the girls love their baby brother makes me melt."
We couldn't agree more!
And neither could Kiwi celebrity Anika Moa, who wrote in the comments section: "Sibling love is nekk level beautiful ay."
Anika shared a similar snap on her on Instagram of her baby girl Marigold – who turned 3-months-old this week - with her older brother.
Love it!