Toni Street takes on the '10 Year Challenge' in unbelievably stunning snap with her husband
Publish Date

Friday, 18 January 2019, 8:00AM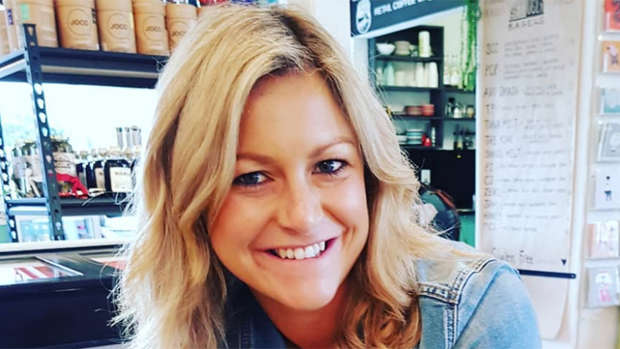 Toni Street has taken on the viral '10 Year Challenge' and her comparison snaps have floored us.
Sharing a photo of her with her husband Matt France, Toni looked absolutely ageless!
We honestly cannot tell which one snap is from 2009 and which is from today.
She also shared another photo [swipe to the left above] with her best friend Sophie Braggins – who was the surrogate for Toni's baby boy Lachie.
Along with the pics posted to Instagram was a sweet caption.
"Same hubby, same bestie," Toni wrote. "Many treasured new friends and three precious kidlets added to the mix!"
Sophie replied to Toni's sweet snap, writing: "[I] love this. You are the same amazing, kind friend as [you were] 10 years ago."
In the comments section, fans also noted how time had been a friend to Toni, with one Instagram user writing: "Ah what! Toni, you and Matt don't look like you have aged a day."
While another wrote: "I can hardly tell the difference in the first pic."
Hits Breakfast co-host Laura McGoldrick also commented on the snap, writing: "Um, so, pretty cute T! And how 'bout the saucy smile with Matt in that picture."