Toni Street unveils her baby boy's adorable nursery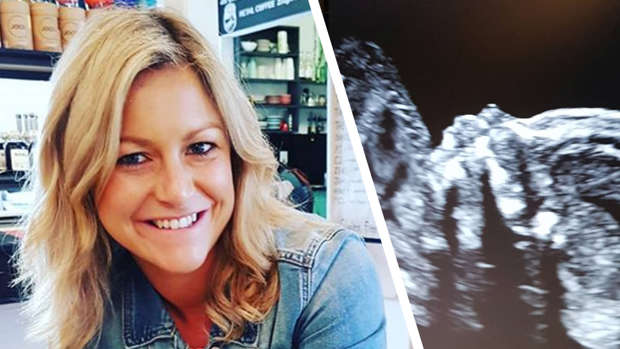 Toni Street's baby boy is due in just 9 weeks and she's more than excited for his arrival.
Taking to Instagram, Toni unveiled what her little one's nursery looks like.
"Next step of the baby boy nursery," Toni wrote along with her snap, which shows the newly decorated room, featuring all the things a new-born could hope for.
Toni also posted some of the adorable new outfits she has organised for him, as well as a pack ready to go for the birth.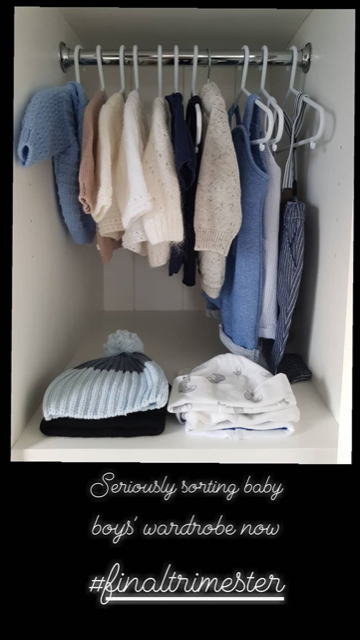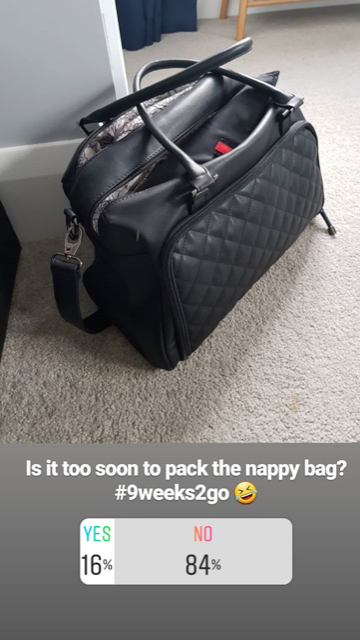 So cute!
Best friend Sophie Braggins generously offered to be a surrogate for Toni's third child and has answered everyone's burning questions about the process.
The two united for a sweet snap together after the baby's 30-week milestone scan.
"So appreciate all the incredible sacrifices this lady is making for our family," Toni wrote alongside the Instagram photo.
READ MORE: 
The countdown is on and we can't wait to meet baby Street in August.