Why Laura McGoldrick's Westside sex scene was 'the most unsexy thing you could ever imagine'
Publish Date

Monday, 13 August 2018, 1:00PM
Filming a sex scene is not as sexy as you'd think … especially when you've JUST had a baby.
This is what Laura McGoldrick – who is filling in on air while Toni Street is on maternity leave - found out during her on-screen love scene for the TV show Westside.
Cringing while the audio clip played, Laura said: "It took about six hours [to shoot the scene] and it was the most unsexy thing you could ever imagine."
Not only had she just given birth to her daughter Harley via C-section just weeks before the filming took place, but she was also breastfeeding her newborn. That mixed with an extra tight corset for her Westside character Wendy to wear did NOT make for a fun time.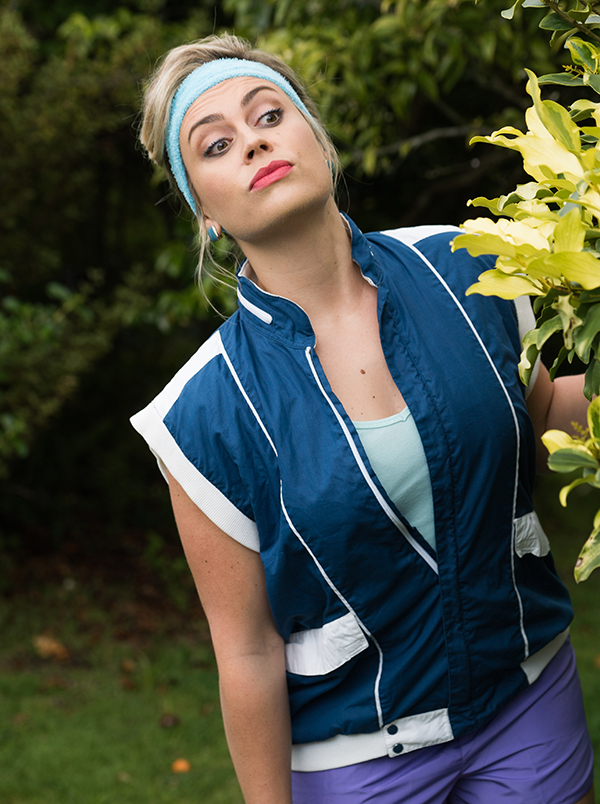 "By the end of it there was milk everywhere and because of the movement – up and down – the bones of the corset had gone into my scar and there was a bit of blood," Laura revealed, "So it was very messy."
"Probably a bit of sweat as well because of the lights and cameras and hormones … There ain't nothing sexy [about it]."
We do not envy you for that one, Laura!