Gin Wigmore says releasing new music 'a walk in the park' compared to giving birth to second baby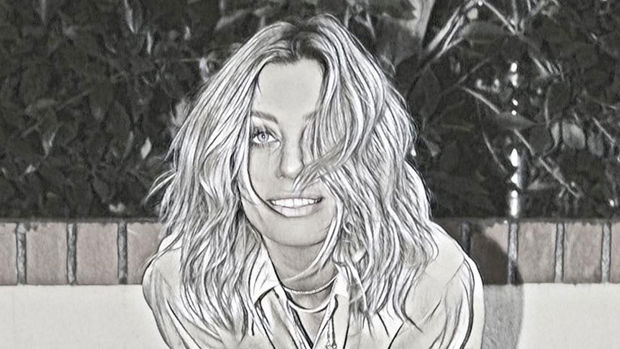 Gin Wigmore not only finished off her brand new song while in lockdown in America, but she also gave birth to her second child!
The Kiwi singer welcomed her new little one in March this year and tells Laura McGoldrick that while she knew what to expect, there have been a few new challenges.
"This little baby is a lot more snuggly and cry-y, and maybe I just blurred out the fact that my first baby was a lot more cry-y as well but this little one needs a lot," Gin explains.
"So it's full-on," she continues. "It's very trying and when you can't even escape to even go get a coffee ... because we're in a pandemic, it makes life a little bit tough."
Listen to Gin Wigmore's interview with Laura McGoldrick:
So by comparison, Gin says that giving birth and raising a newborn has made releasing new music feel like a cakewalk.
"It's kind of wild the fact that we can create life inside of us and then it comes to fruition out of us is just amazing. It's such a miracle," she says, "It just puts everything into perspective."
"Music? Oh, yeah, that's cool, that's sweet. [Music] doesn't hurt or put me in pain, cost my nine months of blood sweat and tears. Music is a walk in the park."
Listen to Gin Wigmore's brand new song Hangover Halo:
Follow the 3pm Pick-Up with Laura McGoldrick on Facebook and Instagram and tune into the podcast on iHeartRadio.