James Blunt opens up to Laura, Sam and Toni about Harry and Meghan: 'They are still humans trying to do their best'
British pop star James Blunt's brand new album Once Upon a Mind is out today and to celebrate its release he caught up with Laura, Sam and Toni to talk all about it and so much more.
James - who is known not only for his music but his hilarious tweets - also spoke to what his friends Prince Harry and Meghan Markle have been going through recently following the release of their documentary Harry and Meghan: An African Journey.
"I know him to be a phenomenal soldier [who was] in the same regiment as me. I know that both of them are involved heavily in charity," James told Laura, Sam and Toni. "They are failable as humans of course, but they are still humans trying to do their best in quite a public scenario."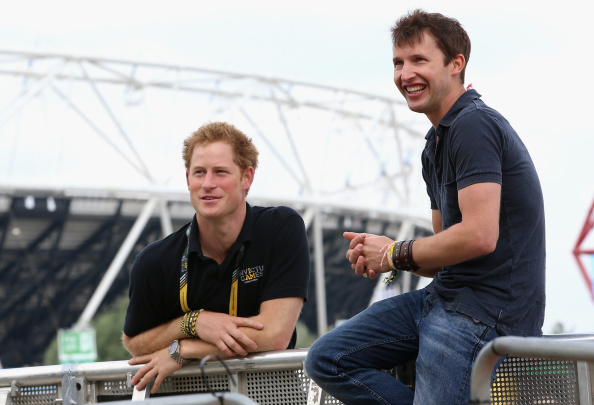 Photo / Getty
"I think they are given a harder time than makes me feel comfortable and I think sometimes we sit around and allow other people to say things about them, which I would say tends to amount to bullying and I think it's not fair.
However, he notes that when he's faced flack publicly he feels like it has been "water off a duck's back" for him, because rather than pay attention to the negative comments he may get he chooses to focus on the crowds of people who show up to his concerts.
James also delved into his songwriting process and revealed that the music video his brand new song Cold is actually a sequel to his hit song You're Beautiful.
Watch Laura, Sam and Toni's full interview with James Blunt above.