Pinterest Picks: From stylish shades to handy apps
Publish Date

Thursday, 2 November 2017, 11:00AM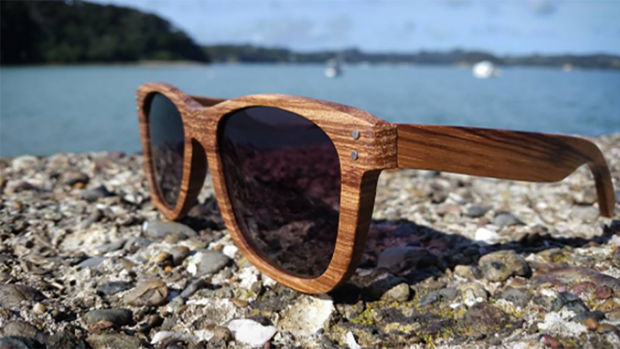 Welcome to Pinterest Picks! 
Pinterest is that website we all love, filled will so many amazing things that inspire us.
Well, this is the place where we share the things we are absolutely loving right now - everything from the coolest gadgets to shows worth watching and even handy life hacks.
Check out this week's top picks:
Sarah's Pick: The Google Translate App
If you're heading anywhere where you don't speak the language, this is a must-download app! You can point your phone's camera at menus, signs, almost anything and it will translate it IN REAL TIME!!! Check out the features below – we used it in Japan and it was a lifesaver!!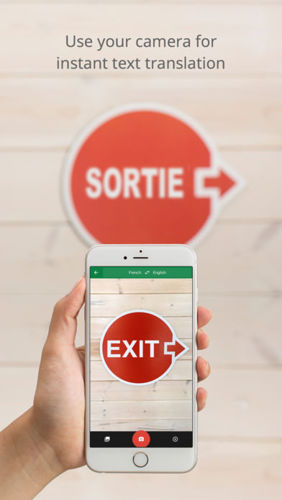 • Text translation: Translate between 103 languages by typing
• Offline: Translate with no internet connection (59 languages)
• Instant camera translation: Translate text in images instantly by just pointing your camera (38 languages)
• Photos: Take or import photos for higher quality translations (37 languages)
• Conversations: Translate bilingual conversations on the fly (32 languages)
• Handwriting: Draw text characters instead of typing (93 languages)
• Phrasebook: Star and save translated words and phrases for future reference (all languages)
Sam's Pick: Wooden Sunglasses
Summer is almost upon us, which means it's time to get out the sunnies! New Zealand brand Vilo has the coolest range of sunglasses and what makes them truly unique is that they're made from wood. The Kiwi business also makes stylish watches. If you're thinking about Christmas prezzies, these could be a go!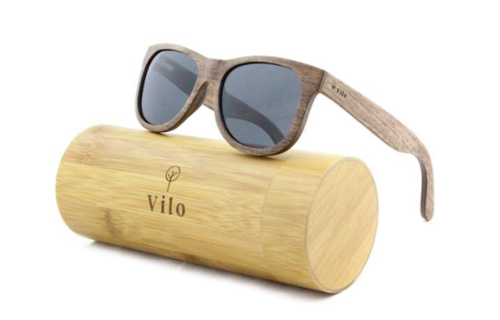 Toni's Pick:

 My Little Pony Tutus
My Little Pony Tutus from Mayhem Creations NZ they are $36 each a perfect Xmas gift especially with the release of the new My Little Pony Movie.