Pinterest Picks: Space-saving, binge-worthy docos and comforting candy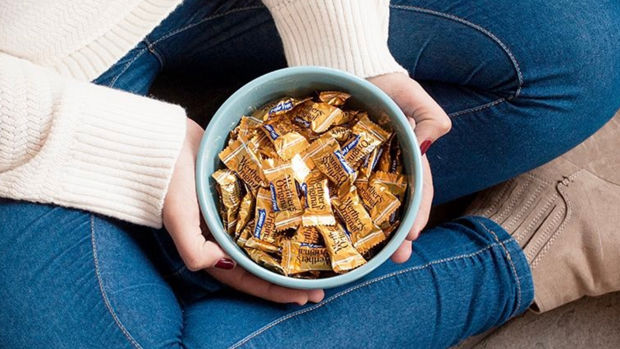 Welcome to Pinterest Picks! 
Pinterest is that website we all love, filled will so many amazing things that inspire us.
Well, this is the place where we share the things we are absolutely loving right now - everything from the coolest gadgets to shows worth watching and even handy life hacks.
Check out this week's top picks:
Toni's Pick: Who needs a dining table, really?
I have come across something that has totally changed my kitchen ... a blend of a kitchen bench and kitchen table.
It saves space, and you don't need to figure out where you'll fit a dining table into your home because the kitchen island-table serves as both!
Laura's Pick: Binge-worthy doco
I must admit that I do enjoy a bit of cricket ... Now Netflix has indulged my love with their latest doco Cricket Fever: Mumbai Indians.
The inspiring flick shows what goes on behind the scenes for India's most popular game - and even features a few Kiwis!
Sam's Pick: Comforting candy
Nothing brings on a sense of comforting nostalgia quite like a piece of Werther's Original candy.
Their 'Creamy Filling' version - which is filled with tasty caramel creme - is the best thing you will ever put in your mouth.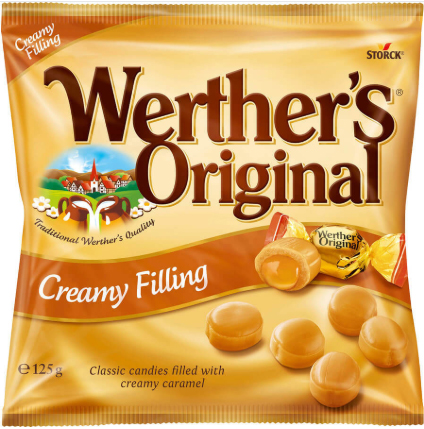 The German made toffee can be found at your local supermarket, usually for around $3 a pack.