Pinterest Picks: Toni Street loved the Thin Lizzy puffy eye remover cream so much she stole it from her mum
Welcome to Pinterest Picks! 
Pinterest is that website we all love, filled will so many amazing things that inspire us. Well, this is the place where we share the things we are absolutely loving right now.
Check out this week's top picks:
Toni's Pick: 
A lot of us will experience a puffy eye day every now and then. Well, it turns out there's a product that gets rid of the puffiness and it actually works!
My mum had a tube of Thin Lizzy's Puffy Eye Remover Microcream so I tried it out for myself and it worked so well that I actually stole it from her. Sorry, mum!
Find it for $99.99 from Thin Lizzy's website and from your local Farmers.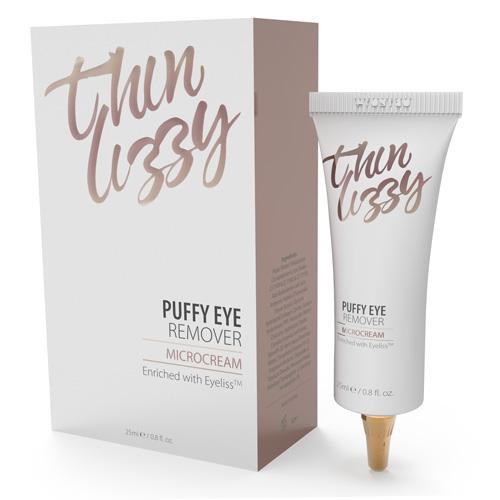 Laura's Pick: 
Who doesn't love white teeth? 
I recently had my teeth whitened and was recommended this at-home kit to keep up the stain-free look once the treatment starts to fade.
The White Kit is $189 from The Whitening Co. - which in the teeth-whitening work is actually quite reasonable - includes a little glowing teeth whitener that you pop in your mouth and is charged by your phone as you use it! Too easy.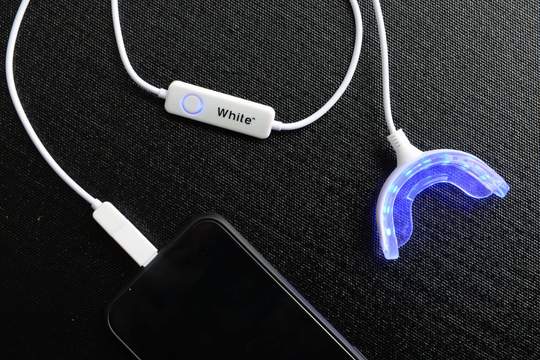 Tune into our podcast on iHeartRadio: