Pinterest Picks: Winter treats for grown ups ... and their kids
Publish Date

Wednesday, 11 July 2018, 11:30AM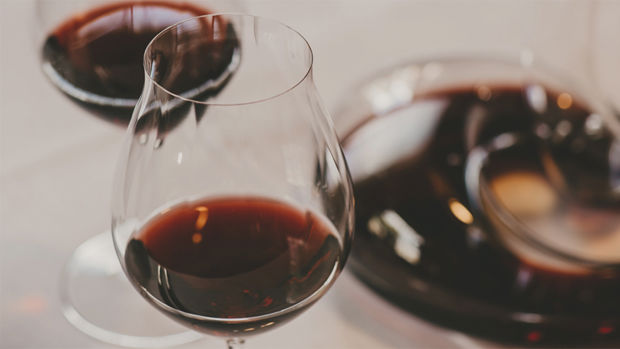 Welcome to Pinterest Picks! 
Pinterest is that website we all love, filled will so many amazing things that inspire us.
Well, this is the place where we share the things we are absolutely loving right now - everything from the coolest gadgets to shows worth watching and even handy life hacks.
Check out this week's top picks:
Sarah's Pick: A vessel of beauty
Wine glasses made ESPECIALLY for Central Otago Pinot Noir!
Riedel are makers of some really nice glassware for wine drinkers. 
Austrian Georg Riedel has been visiting New Zealand frequently for about 20 years now. He's SUCH a lover of our Pinot Noir that he designed a glass especially for it.
If you go to vineyards in Central Otago, it's highly likely you will drink out of one of these glasses. They have a little-indented shape at the top to help enhance the wine.
Sam's Pick: The perfect winter drop
Drink wine and save the planet at the same time - Scott Base wines have combined the two with their Pinot Noir.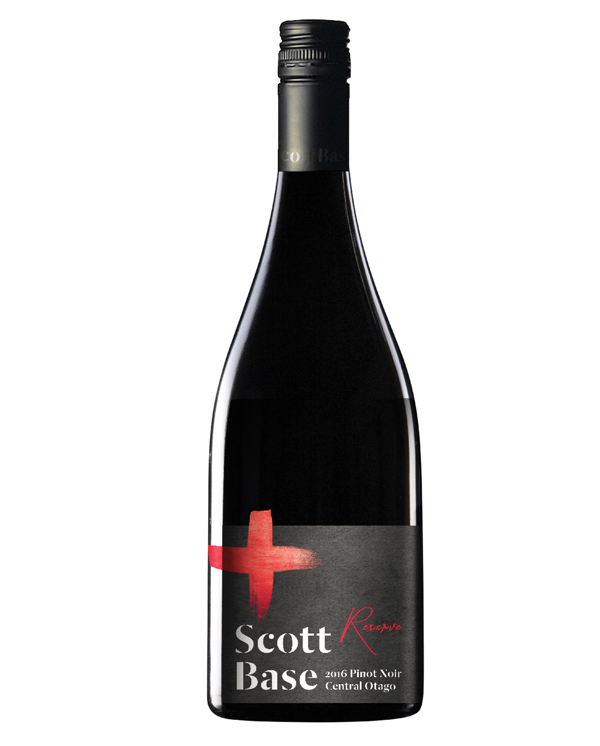 With hues of cherries, raspberries and thyme, it goes with cured meats and patties.
And money from every bottle is donated to the Antarctic Heritage Trust!
Toni's Pick: A real night at the museum
It's school holidays and finding activities to keep the little ones occupied can be tricky.
Thankfully, the Auckland Museum has come to the rescue with their very own Night at the Museum ... Minus Ben Stiller.
Spend the evening exploring ancient wonders, and there are evening adult nights for those without kids! 
Check out previous Pinterest Picks below: