Abel Tasman in studio Cycle Challenge
Publish Date

Wednesday, 30 November 2016, 4:50PM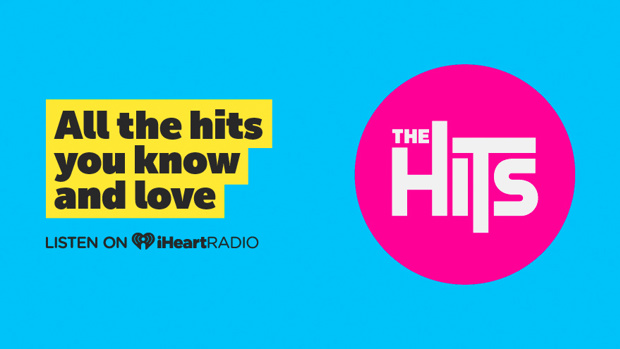 So back in August I was locked in to MC the inaugural Abel Tasman Cycle Challenge.
What a way to see this part of our beautiful country! I was also put to the challenge of taking part in the event, in between talking, so got on board with some training. A fab Wattbike was delivered and a starter challenge undertaken in the studio - How long would it take me, prior to any training, to complete 18kms during my show. 
I tried as hard as I could whilst talking on-air and managed to complete the 18kms in 43minutes, better than I had expected. Guess all the walking and jogging with my dog paid off however the legs were wobbly and my butt hurt from the bike seat ha!
A month later, after having Wattie the Wattbike at my house, I repeated the challenge, live on-air and via our Hits Facebook page.


Thanks for checking in on my sweaty hotness and puffed broadcasting that night. Here are a few pics from 'take2'.
Knocking my time down to 18kms completed in 37minutes.
Best bit for me was to not feel completely shattered or wobbly at the end, my body had adjusted to cycling position.

Now the real thing, outside of the studio is about to happen, woohoo!!
Saturday 3rd December I will be at Saxton Field Nelson at a very early time of the morning to greet you all, energise ya and get ready to cycle.
All the best if you're gonna be there to take part or support someone who is. 
And let's high5 at the prize giving and after party - I'll be the one on the d.floor!! - Estelle