Donkey Nannies are a thing in Italy - the cuteness is ridiculous!
Publish Date

Monday, 5 August 2019, 5:44PM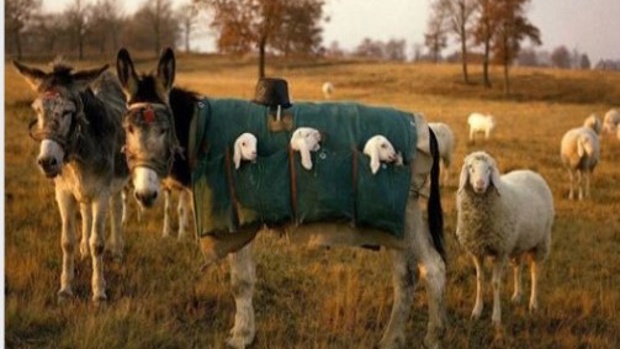 This came up on my Facebook feed today and I had to share it.
So heart warming in how they care for their livestock/animals. And come on...Donkey Nannies?!
It just makes me feel so happy. Thanks to Avantgardens magazine for sharing this one and photo credit to #medeamoon.

Share something with the 'awwwww shucks that's cute' factor to be in to win tonight's TGIM prize thanks to the peeps at TVSN.
Via our Hits Facebook page or calling the studio