Estelle and Rawdon make the ultimate New Zealand rugby player
Publish Date

Friday, 30 June 2017, 7:51AM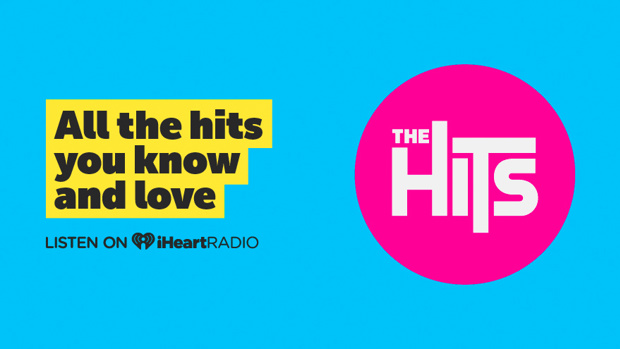 The Lions are here - and so is the chance to create the ultimate Kiwi player.
The New Zealand Herald have picked four vital skillsets and 11 New Zealand greats of past and present. Simply choose which legend best fits which skillset to come up with your dream player.
Then download your creation and share on social media.
CLICK HERE TO MAKE YOUR PLAYER
Here are our ultimate players:
Estelle's

Rawdon's

What does your player look like? CLICK HERE TO MAKE YOUR PLAYER