Estelle getting into the fat burning zone
Publish Date

Wednesday, 14 September 2016, 7:25PM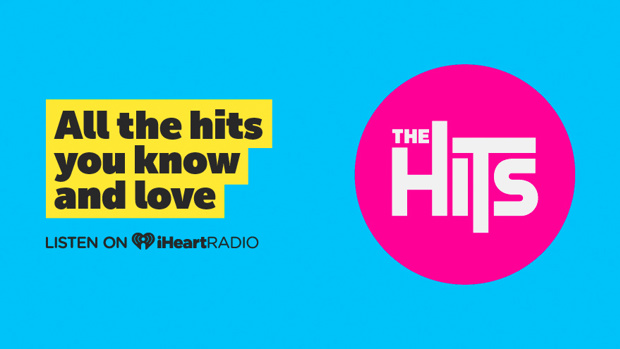 Tuesday was a no go for me on the bike this week but today I found my groove again.
Parked up on our deck, The Claw in hand to throw the ball to our dog and smashing out some No Doubt on the stereo, musta been loud...came back inside shut door on office ha!
Guess loud Gwen Stefani wasn't motivating the husband at work as much as me on the bike! 

See those two circles? That's leftie vs rightie - getting good at making rightie do as much work as dominant leftie!
Clocked up 20kms and had a good stretch to attack those hammies that have been getting quite tight.
Keen yet?? Make sure you check out all the dets on the Abel Tasman Cycle Challenge HERE.
Maybe see you there