Helena Bonham Carter Poses Naked With A Giant Tuna
Publish Date

Thursday, 12 February 2015, 2:09PM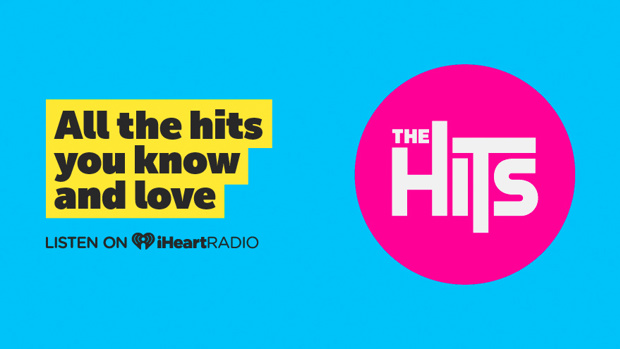 However, Helena Bonham Carter overcome her phobia to pose naked with this magnificent specimen in support of the Blue Marine Foundation, which is campaigning for marine reserves to protect endangered species around the world.

The 48-year-old actress, who split from director Tim Burton last December, was persuaded to undertake the project by her friend Greta Scacchi.

'Having said that, I conquered my fears and by the end of the morning we'd truly bonded. He will be my Valentine.'

The fish in question was a Bigeye tuna, which belongs to the wider mackerel family Scombridae.

The actress appears nude while embracing a Bigeye Tuna in a series of photos in a rather unusual show of support for the Blue Marine Foundation



Currently the UK has the fifth largest marine zone in the world and tuna is one of the many species that is being overfished says the charity.

Bonham Carter's involvement in the campaign began when Greta Scacchi persuaded her to take part.

On Wednesday she spoke in front of a House of Commons committee to lobby for more marine reserves - to protect fish as well as whales, turtles seabirds and penguins - in the British Overseas Territories.


'There is a new movement, spearheaded by the Blue Marine Foundation and others, encouraging the Government to invest in creating marine reserves — fish refuges really — where they are safe from the ravages of industrial-scale fishing and where they can regenerate,' Helena says.

'We all have a responsibility to try and return our world to the next generation in the state we inherited it in, not worse.

'It would be a sad thing if in our dotage we'd be describing a tuna fish to our grandchildren like we do a dodo today.'



Source: dailymail.co.uk