Life Hacks Hacked - Spaghetti saves the day ... Or does it?
Publish Date

Wednesday, 3 March 2021, 4:46PM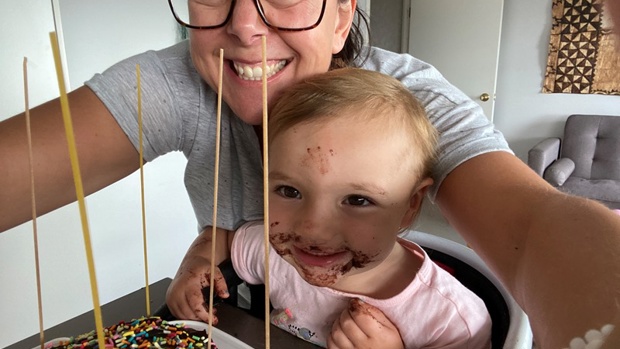 Ash and I have been trying out some household lifehacks with dry spaghetti.
Apparently it can be used to light candles, check cakes, stop your cake icing sticking to covers and hold knives.
But can it really and should you bother?
We try it out so you don't have to, with mixed results...roll tape