Open Your Mind - Parental Leave got me going 'Grrrrrrr'
Publish Date

Tuesday, 21 June 2016, 7:29PM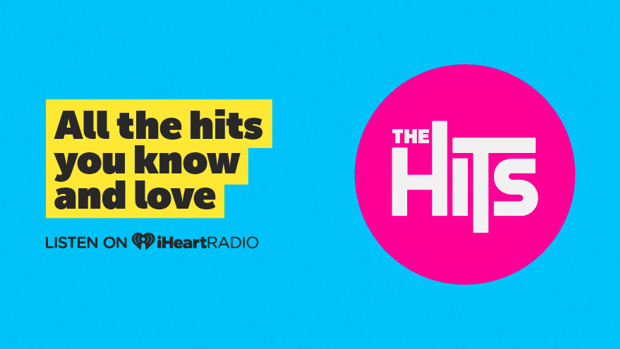 Now I don't want to get too political on ya but the buck starts and stops with these guys soooooooooooo, let's talk 'paid parental leave' here in NZ.
Currently it stands at 18 weeks for the primary caregiver with Labour MP Sue Moroney attempting to pass a bill in parliament to increase that to 26 weeks paid parental leave. 
Finance Minister, Bill English, pretty much pulled a 'talk to the hand' and used his right to veto the bill getting it's third reading in parliament. 
Not that it affects me right now but boy I have some friends that an extended time frame would have really helped out, financially, emotionally, physically.
It makes me question whether we value raising kids in NZ, or maybe I'm being unrealistic with what we can afford as a country?
Is it also a case of us wanting our cake and eat it too - cliche quote I know but suddenly when you're trying to 'adult' you realise the meaning of those cliches!
Would love to hear what you have to say on paid parental leave?
How long did you take? Was it enough? Did you feel pressured to go back to work?
Perhaps there's a 'too long'?
Can we have it all? Career, kids and income to support all that comes our way?
Call me in the studio on 0800TheHits or text to HITS (4487) or flick me an email, always appreciate hearing what you have to say/share.
An editorial here thanks to NZHERALD to check out too on the bill deserving to be passed.