The Chachi Files - Lexxa 'I got better friends now'
Publish Date

Thursday, 5 July 2018, 5:36PM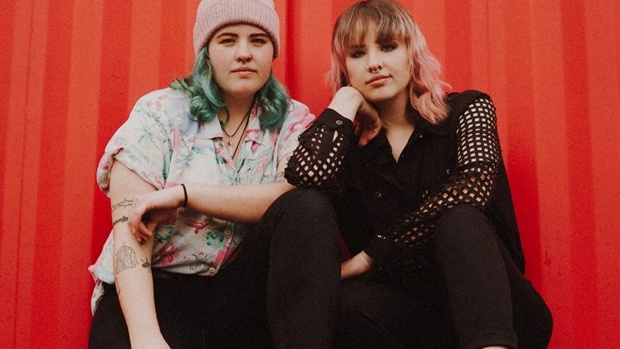 Bringing us some brand new kiwi music, it's The Chachi Files with Jeff Newton from NZ on Air aka Chachi!
This week we take a listen to the very first single from sisters Julia and Maude Morris, they're daughters of Ian Morris from Th' Dudes and Kim Willoughyby from When the Cats Away, so well entrenched in kiwi music history, but taken awhile to decide to come together to do their own thing.
Take a listen to the sisters together as Lexxa with their debut single 'I gotta better friends now'
There's good beats and cute animals!