The Chase's Shaun Wallace reveals the one thing he does after every single show
Publish Date

Friday, 19 January 2018, 2:00PM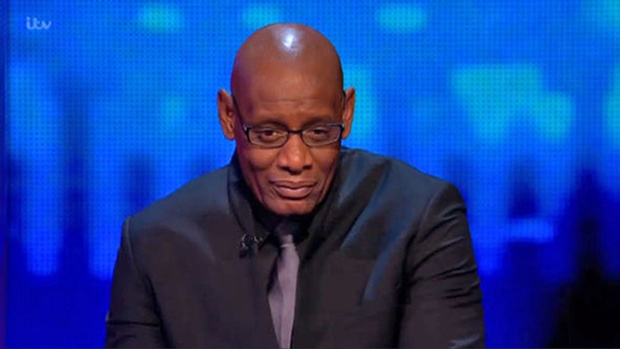 Shaun Wallace may seem intimidating as The Destroyer on The Chase, but he revealed that he does have a softer side.
The British barrister and fact absorber admitted to Estelle that after every single game he always makes a point of meeting the constants of the show.
"I'm the only Chaser who actually goes to see the contestants win or lose," he says.
"I think it's very very important to actually engage with the contestants, and they really do appreciate that a Chaser takes the time out to actually speak to them.
"Whether they win or lose, I like to commiserate [with them] if they lose, and celebrate with them if they win."
The Destroyer  - who will appear on both the Australian and British versions of The Chase this year - also says noted that it's so important to him to give back where he can. 
How lovely is that?! 
Listen to the full interview:
Part 1
Part 2