Publish Date

Monday, 20 February 2017, 5:57PM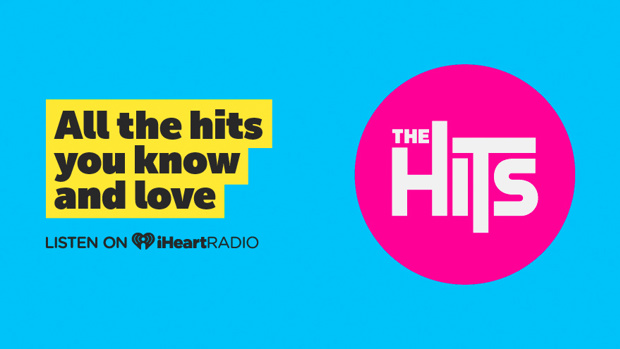 I've been hanging out in New Plymouth this weekend to MC the World's largest short film festival - Tropfest NZ.
16 kiwi finalists showcasing their work and eagerly awaiting to find out if they were to win awards.
I wore a sunshiny skirt and it seems Mother Nature got the message and moved the horrible cloud and rain away to help create a magical night at the TSB Bowl of Brooklands in New Plymouth.

A huge crowd, tarps in hand to sit on damp grass, VIP guests and judges all settled in to watch a journey of short films. Funny, from the heart, creepy, crazy and tear jerkers were all amongst the finalists.
Check this link to the official Tropfest NZ Facebook page for all the pics and to check out the winners on the night.
Congrats to the team behind this for making it such a fantastic event and to the film creators - Shot, you're Awesome!
A special congrats to Sasha Nixon and Mary Rinaldi who took out Best Film for 2017 with their film 'The Anniversary'
Mary also won Best Actress and Sasha Te Tohu Auahatanga Maori Award. 


Photo Credit : Pip Guthrie