Try it Out Tuesday - Estelle's Russian Experience
Publish Date

Tuesday, 5 March 2019, 4:13PM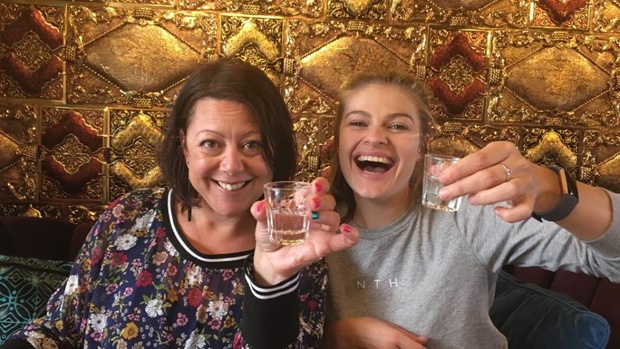 Well it wasn't all sauerkraut and sausage on this whirlwind food experience.
Have to say I was pleasantly surprised.
The owner of The Vodka Room, Vera, is Russian/Korean and she has done a fantastic job at bringing the extremes of her culture to this really cool venue.
Actually ALL the peeps at the Vodka Room are great with excellent knowledge and service. Chef was awesome and really creative with what he does. 10 outta 10 would recommend, keen to go back.
Make sure you do a vodka flight too #winkyface
Check out more from the Vodka Room HERE