Try it Out Tuesday - Estelle trials suggestions to avoid the glasses fog up
Publish Date

Tuesday, 25 August 2020, 5:00PM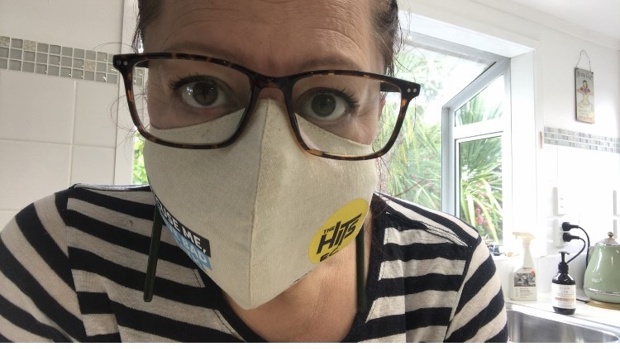 Masks are the way of the future for us to keep our germs to ourselves and protect others when we're out and about, however, they can be tricky things if you are a glasses wearer.
Some suggestions for stopping the fog-up on your eye wear whilst wearing masks can be found HERE
Be rude not to try em!
Estelle took to trying some out for herself with a surprising result at the end.