Try it Out Tuesday - Hogan tries out Malo & Co pup treats
Publish Date

Tuesday, 27 October 2020, 11:36AM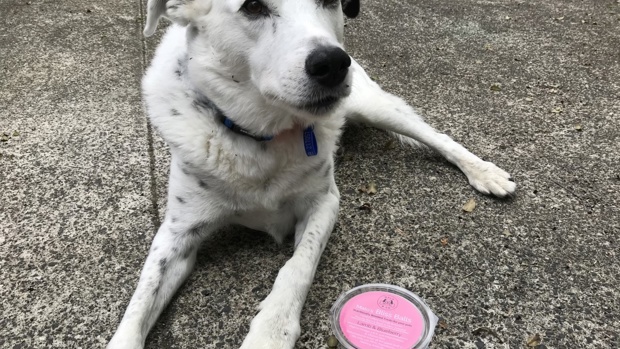 Our friend Aprilanne has launched her new range of pup treats.
And what a journey it has been for her. 
Sadly a couple of years back she lost her wee dog Malo after he ingested karaka berries. It was a good lesson for all of us to learn about common plants and things that our dogs can have severe reactions to, the karaka berry being one of them.
I love that in his memory she has worked hard to create and release fantastic hand crafted dog treats. And I reckon my boy Hogan is pretty pleased too!
Malo & Co - Hand crafted pet treats. Locally sourced grass-fed meats and sustainably sourced ocean fish. Nothing artificial. Using air-dried technology so we keep all the goodness in. Proudly born and bred in NZ.