Unicorn hair. Glitter everywhere. Don't care!
Publish Date

Monday, 12 June 2017, 6:51PM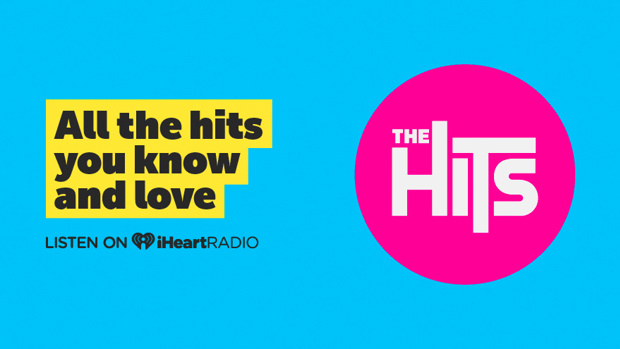 For the NZ Radio Awards last week I went and got my hair done with my main man Adam at Vivo Hair and Beauty.
I wanted some curls and texture and a braid if poss and it was delivered. Nearly done and ready to go when Adam says 'hey, check out this glitter effect I've found on pinterest. You should go to the $2 shop and buy up some glitter and we'll do this to you.' Ummmm....OK.
So down the road I ran, returning with Silver, Purple and Aquamarine and down rained the glitter, lots of hairspray, more glitter, more spray. Tah-Dah! Unicorn hair!
Rocked it under the lights, left a trail of glitter and this is the 1am in the bathroom aftermath.
Worth it. (it did take some mopping up and washing of all towels in the bathroom and a good couple of shampoo's prior to hitting the pillow!) Inspiring glitter bugs since ages ago #winkyface