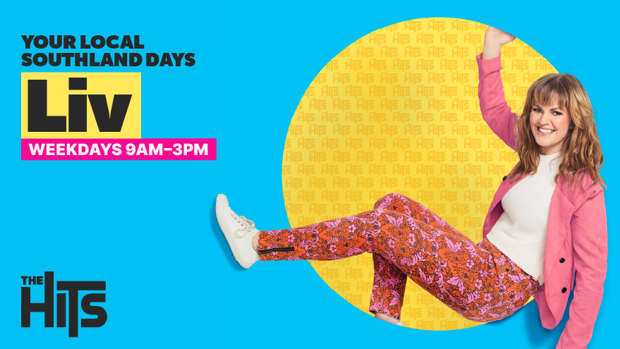 Born, bred, and bound to Southland, Liv has spent most of her life in Invercargill, and her teenage years right on the beachfront in Riverton, boogie boarding and the dolphins.
Now with three kids, too many hens, and a chatty cat called Peaches, Liv is allergic to boredom and is just as likely to be at home doing a 1,000-piece puzzle as she is running full noise around a water park. Her current hobby is taking her 4-year-old daughter through Queens Park to pat ALL the dogs.
Tune in on weekdays from 9am - 3pm for all the fun!
The Hits Southland is on 98.8FM and online at iHeartRadio.