Celebrity chef Jax Hamilton reveals hacks for making food fun for Kiwi kids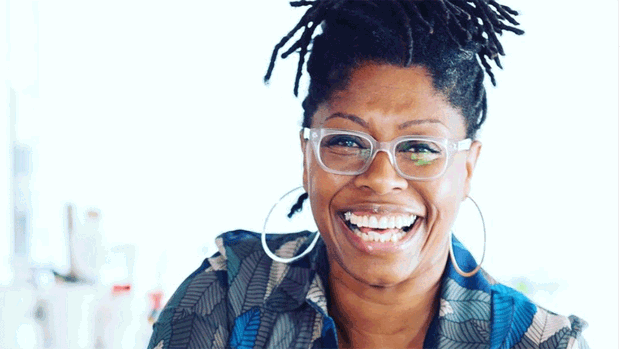 Stace, Mike and Anika spoke to celebrity chef, Jax Hamilton, about some handy lunch tips for sending the kids back to school after the holidays.
Our favourite is Rainbow day, where you get your kids to pick a colour and you theme their lunchbox around that colour, for example, green: cucumber sushi with avocado filling, green jelly, grapes, boiled egg cooked in water with green colouring!
How fun is that?!
Watch all of Jax's food hacks above and more about her here.
Follow Stacey, Mike, and Anika on Facebook and Instagram and on iHeartRadio: