Publish Date

Monday, 16 February 2015, 2:05PM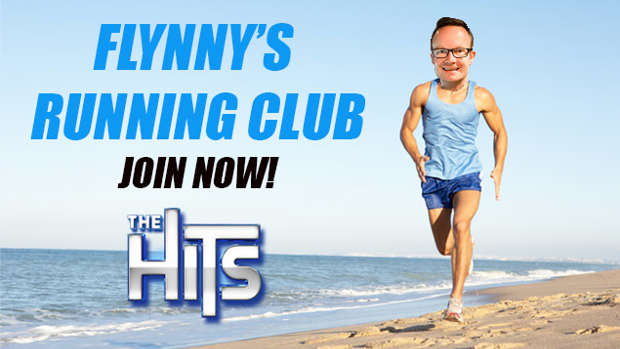 Now that the new bub has arrived, Flynny's decided to get back into running. His first goal… to take on Round The Bays in Auckland on Sunday March 8th and he wants YOU!
Not only are there some "special benefits" for being a part of Flynny's Running Club, we're going to be running for the charity Starship who have been really good to the Flynns and families across NZ.
Stacey has decided to organise "Flynny's Running Club, Club" to celebrate after Round the Bays!
Moreton's Bar and Restaurant has transformed their rooftop for one weekend only*, into a rooftop terrace to host everyone! The friendliest beachfront bar in the bays, located on Tamaki Drive opposite St Heliers beach, is the perfect spot for Flynny's Running Club to have a yarn, "rehydrate" and "refuel".
*The real reason for the rooftop transformation is their Annual Bluff Oyster Festival on the 6th & 7th March, but we're taking full advantage of the terrace! All you can eat Bluff Oysters with live music and entertainment – tickets on sale now

Running Team Assemble! Register your details below to join FLYNNY'S RUNNING CLUB