Get to know Stace and Mike - The Hits brand new drive show!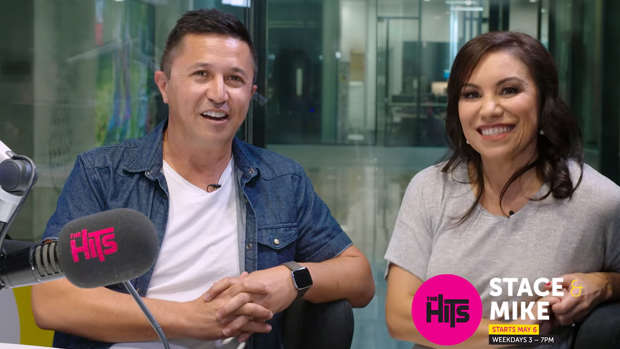 We absolutely love the wonderful Stacey Morrison and Mike Puru and we're sure you will too!
But how well do you know them?
Stace and Mike - your new way to drive home in 2019 - sat down together to discuss some of the burning questions Kiwis may have ...
Make sure you tuned in to listen to Stace and Mike from 3pm weekdays and follow them on Instagram and Facebook.
Stace and Mike reminisce on their first kisses
Their favourite karaoke songs …
Do they think their names suit their personalities?
Stacey shares the moment she met her husband Scotty!
Would Mike feature on The Bachelor?
What have Stace and Mike missed the boat on?
We chat everything Anika Moa …
What are their favourite kiwi comfort foods?