Meet Stace & Flynny's Survivor NZ Wildcard Winner
Publish Date

Friday, 6 October 2017, 7:03PM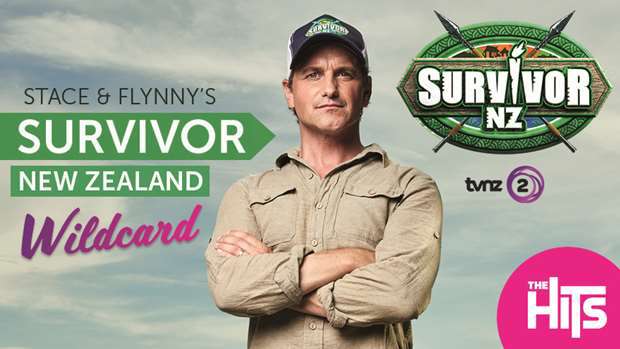 THE WORLD'S TOUGHEST REALITY TV SHOW RETURNS TO TVNZ
Survivor New Zealand is coming back for a second season and this time around, the stakes will be even higher! 
Contestants will be competing against the elements and each other to win a massive $250,000!
For the past couple of weeks Stace & Flynny have been on the search for The Hits Survivor Wildcard and this afternoon our wildcard contestant was found!
Stace & Flynny crowned Wellingtonian social worker KAYSHA LAHANA as The Hits' Wildcard and first castaway of Survivor New Zealand season 2.
It was an epic battle between The Hits' two Wildcard finalists - Kaysha and Waikato builder David "Jono" Kraezlin.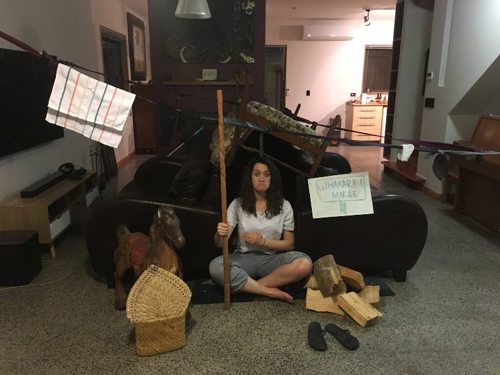 From a super fan Survivor quiz; to ultimate fort building; to a creepy crawly eating challenge – it was almost too close to call, but a final public vote meant it was Kaysha who came out on top.
Kaysha looks forward to representing her community as she attempts to become the next Sole Survivor: "Being the Wildcard is tu meke. I can't wait to represent my whānau, my community, and all Māori peeps. Eldest of 10 children, the chance to win $250k will really help my whanau thrive. By becoming the Wildcard, I'm giving up a trip to Ireland to see my sisters represent New Zealand in taekwondo – but it's worth it! Being part of Survivor New Zealand is a dream come true."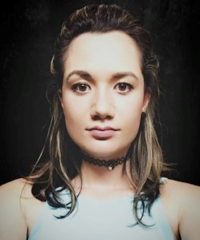 We can't wait to see you compete Kaysha, Congrats!