Stace and Flynny's Triple Scoop: Choose your songs
Publish Date

Monday, 20 February 2017, 3:06PM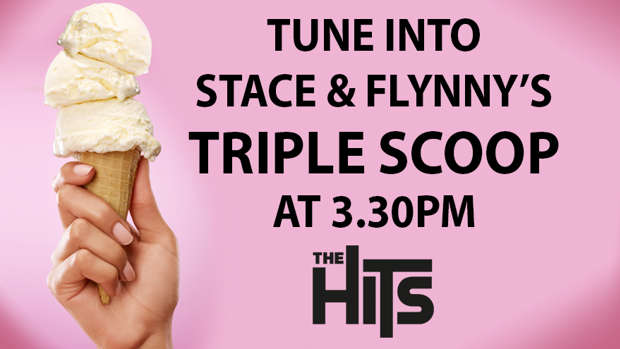 Need a musical sugar rush in the afternoon? A little puck up?
At 3.30, Stace and Flynny now give you three delicious scoops of musical goodness with the 3.30 Triple Scoop.
Fancy picking the Triple Scoop? Just tell us your 3 songs in the form below, make it 90's til now stuff, and listen out from 3.30 Monday to Friday.