Young Kiwi's inspiring cover of 'Hallelujah' shows what KidsCan can do
KidsCan is wanting to help young New Zealander's dreams come true.
Julie from KidsCan stopped by The Hits studio with a very special guest Jieni - who possesses a very beautiful singing voice - to talk to Stace, Mike and Anika about KidCan's amazing goal to show that kids really can do anything!
Jeini treated us all to a clip of her singing Hallelujah, and it sure was inspiring!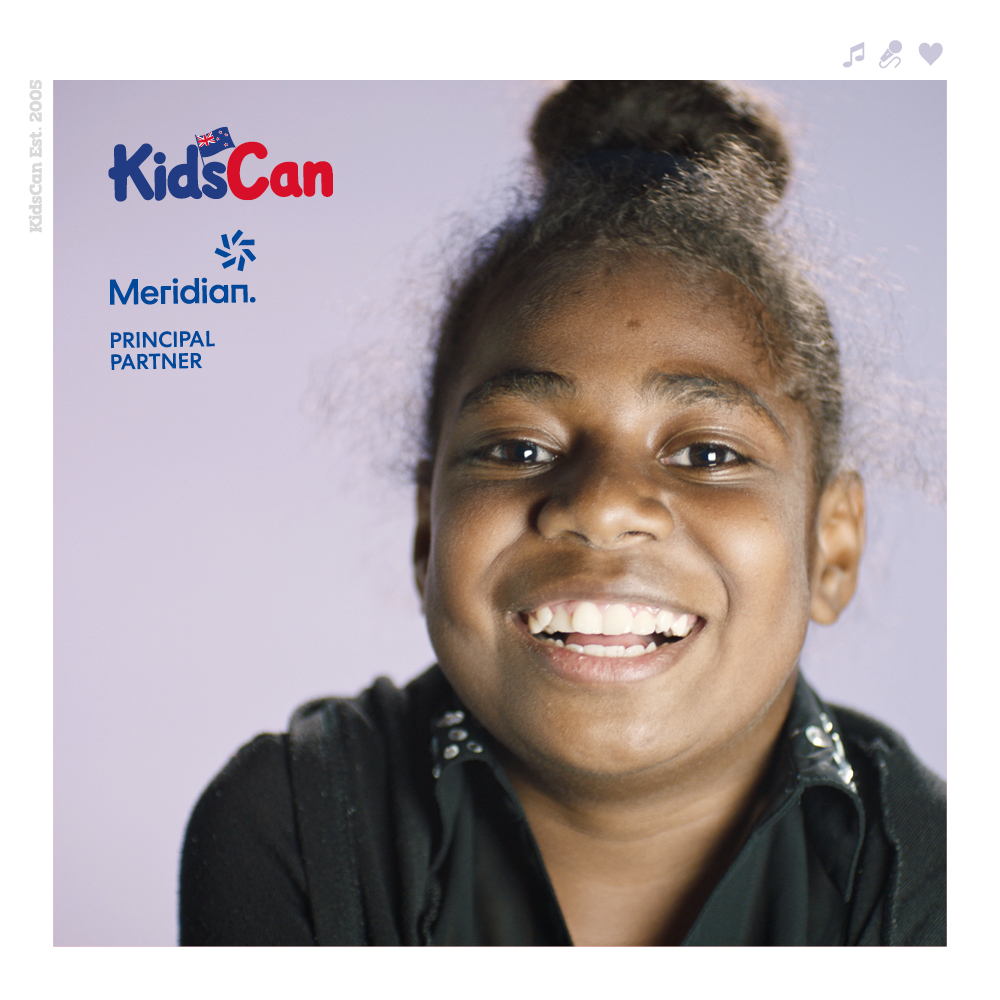 KidsCan wants to demonstrate that all kids have dreams and when given a fair opportunity, kids living in hardship can learn better at school in order to reach their potential, achieve their dreams and break the cycle of poverty.
Watch their full interview above, and visit kidscan.org.nz to see how you can support KidsCan and the work they do for Kiwi children.
Tune into our podcast on iHeartRadio: