Facebook are tracking everything you do
Publish Date

Monday, 30 June 2014, 4:34PM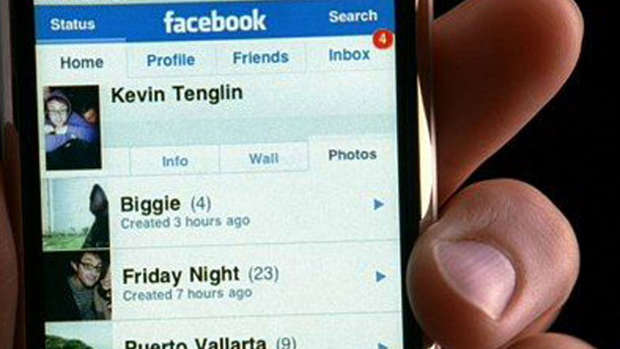 Do you have an online shopping addiction? Or maybe you just look at really embarrassing stuff on the internet.
Well watch out – Facebook has announcd it will be making their ads even "better" by tracking what you look at online and on your phone apps.
Currently Facebook uses what you've liked and shared only on Facebook to figure out what to advertise to you. But not any longer – now it will use cookies saved in your browser history to figure out exactly what you're most likely to respond to!
Here's how to prevent sites from accessing your details.
First you'll need to turn off your cookies. Here's how on Mozilla, Google Chrome and Safari.
Next you'll need to go here where a check will start instantly.  Tick all the companies you'd like to opt out of.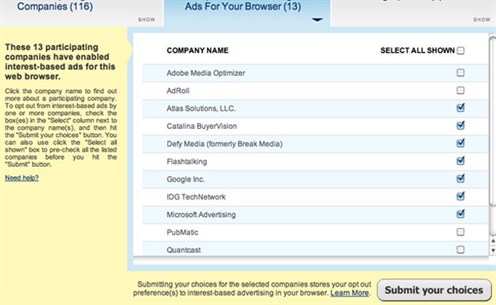 Click on the "Sumbit your choices" box below and BOOM, you're done!
Afterwards make sure you turn cookies off and have an ad blocker installed.
How to turn off ad tracking on your phone:
If you use Facebook on your phone, you'll also want to turn off ad tracking if you haven't already.
To do this on Android, go to Google Settings > Ads and check off "Opt Out of Interest-Based Ads."
On iOS, go to General > Restrictions > Advertising and switch on "Limit Ad Tracking."
The changes will be rolled out over the next week - let us know if you notice any changes!