Hairy Maclary donation page!
Publish Date

Monday, 14 July 2014, 12:12PM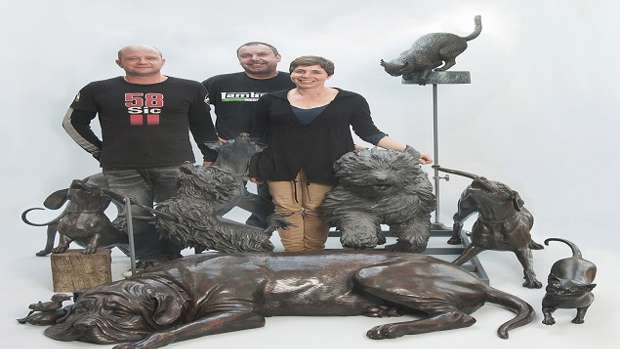 All of the info on the sculptures that will go on the Tauranga waterfront is in this link:
 http://www.hairymaclarysculptures.org.nz/
If you can donate a little or a lot, that would be awesome! Such a cool thing for the bay and Dame Lynley, our local living legend!