How You Are Gifting Hackers Your Passwords Without Knowing
Publish Date

Thursday, 4 September 2014, 1:01PM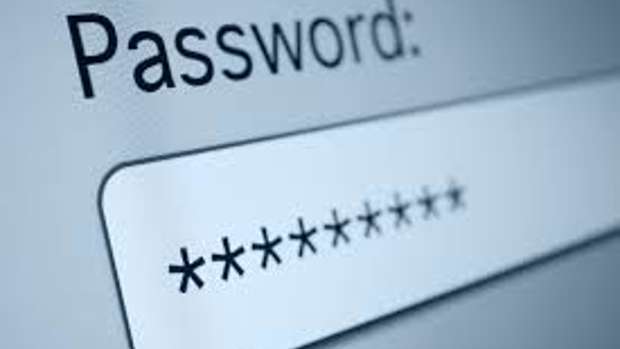 With the Celeb Nude Pic Scandal, I tracked down a hacker/online security friend of ours to ask him about it. He explained that these people usually aren't finding loopholes to get into accounts, they're just making educated guesses.

Here's one way they do it:

1) Post a "YOUR FIRST PET'S NAME & THE STREET YOU GREW UP ON = YOUR PORN/RAP/ELF NAME" image on Facebook.

2) Get your email address and they go to banking sites, iCloud, etc. and click "Forgot my password - Answer Security Questions."

3) They use the answers you innocently posted as part of a Facebook game and get access to your account!

Ever notice how many security question answers are also part of social media games?

Scary huh? His advice: If you have to play the game, lie.