Puppies Stolen As Thieves Raid Tauranga SPCA
Publish Date

Tuesday, 25 August 2015, 1:27PM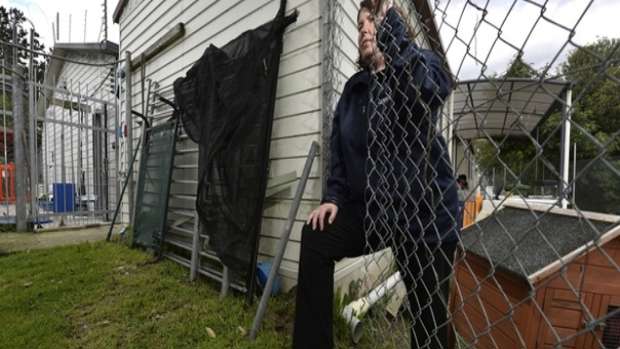 Tauranga SPCA staff are reeling after someone cut their way through the shelter's 1.8-metre security fence and stole two puppies.
Manager Margaret Rawiri said the brazen break-in was believed to have happened on Saturday evening or in the early hours of Sunday.
Staff discovered the break-in and theft of the puppies when they arrived to start their shift on Sunday morning. "The fence was cut in about three or four places and it's clear whoever has done this has come armed with wirecutters and deliberately targeted the puppies, she said. "It's gut-wrenching."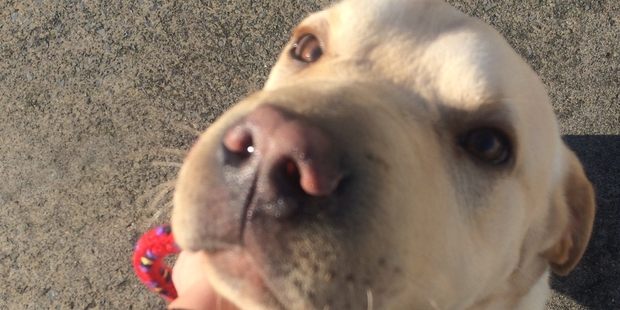 One of the puppies that was stolen.
One of the puppies was Boss (pictured), a 6-month old male tan labrador-cross pup, which had been at the shelter for 3-4 weeks. The second, believed to be 6-8 weeks old, was a stray found in Papamoa, which had been dropped off at the shelter on Saturday. Staff had not even had the chance to check its age, sex or breed, she said.
Ms Rawiri said the break-in meant money would have to spent fixing the security fence, which had been erected in February and cost $20-$30,000. There would also be extra surveillance costs. "We have security camera surveillance which we will be increasing to stop this happening again but we do need the public's help to not only locate the offenders but these defenceless puppies."
Anyone with any information is urged to call Tauranga police on 577 4300.
Source: Bay of Plenty Times