Speedsters Already Caught On TEL Highway
Publish Date

Wednesday, 5 August 2015, 2:11PM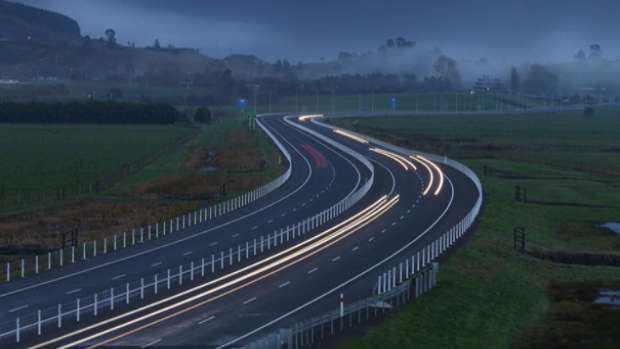 At least 13 motorists have been caught speeding on the new Tauranga eastern link.
A dozen were nabbed on the first day the road opened, including a driver travelling at 124km/h.
Another driver was pulled over for travelling at 131km/h yesterday and copped a $230 fine and 35 demerit points.
Acting head of Western Bay road policing Sergeant Wayne Hunter said when the 124km/h driver was stopped he told the officer: "You should have seen me 3km/h earlier, I was flying then."
Mr Hunter said it was disappointing so many drivers were caught flouting the law.
"It's annoying as these people are putting themselves at risk because if they lost control and rolled they could have ended up with serious injuries or killed themselves.
But more importantly they put other motorists at risk of the same fate and that means our road toll goes up."
In 2014, 16 people were killed on Western Bay roads, and so far this year 15 have died. Mr Hunter said police would continue to crack down on speedsters and were taking a zero tolerance approach.
"We have a nice, new straight 14km stretch of road with all the new safety features but that doesn't mean the speed limit has changed. People need to watch their speed and I urge people to use cruise control if they have got it."
Mr Hunter said speeding drivers had become a daily concern for police since the stretch of State Highway between Domain Rd and Te Maunga opened in May.
NZ Transport Agency senior project manager Wayne Troughton said: "We are obviously disappointed, but it is important to note that approximately 6700 vehicles used the new TEL on the first day."
He said drivers needed to watch their speed and use cruise control to make sure they kept within the legal limit. "There is no need for anyone to speed."
Mr Troughton said he believed the issues with the E-payment system had been mostly resolved.
Source: Bay of Plenty Times