'The Mount Factor' Busking and Concert - Info and Entry Form
Publish Date

Wednesday, 30 September 2015, 12:47PM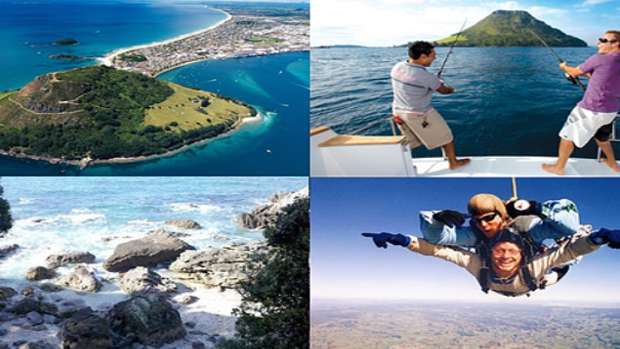 The Bay News Mount Factor
Proudly supported by the Mauao Performing Arts Center and the Hits
Saturday 3rd October
Phoenix Car Park , Mt Maunganui
The 19 year old Busking Festival has been given a facelift and morphed into the Mount Factor to become more of a performing arts, vocal and instrumental opportunity in two categories 8 to 14 and 15 to 25.
Competitors will busk in the monring and the judges will select the best to perform in a concert during the afternoon.
Come and be entertained and appreciate just how cleaver our youth are!