Ultra-Fast Broadband Nearly Complete In Tauranga
Publish Date

Friday, 7 August 2015, 1:26PM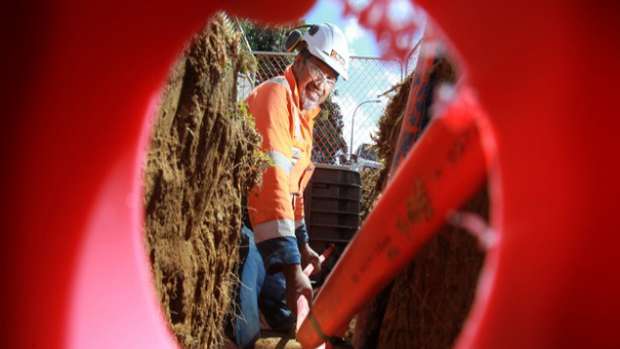 The installation of Ultra-Fast Broadband in Tauranga is now 90 per cent complete.
More than 45,300 homes, schools and businesses in Tauranga now have access to fibre-to-the-premises under the Government's Ultra-Fast Broadband (UFB) programme, Communications Minister Amy Adams said today.
The figures come from results of phase one of the programme as of June 30, 2015.
By 2019, 75 per cent of New Zealanders are expected to have access to fibre under the first phase.
''Tauranga's build is on track and we're seeing good uptake across the region. Faster, more reliable broadband will bring significant social, educational and economic benefits to this community," Ms Adams said.
"Across New Zealand uptake of UFB services has increased to 14.6 per cent and we're nine per cent ahead of schedule. With the build completion on track, the Government is now focused on the extension of UFB to at least 80 per cent of New Zealanders," Ms Adams said.
Source: Bay of Plenty Times