Want to know whats beneath your feet right now?!
Publish Date

Wednesday, 23 July 2014, 2:32PM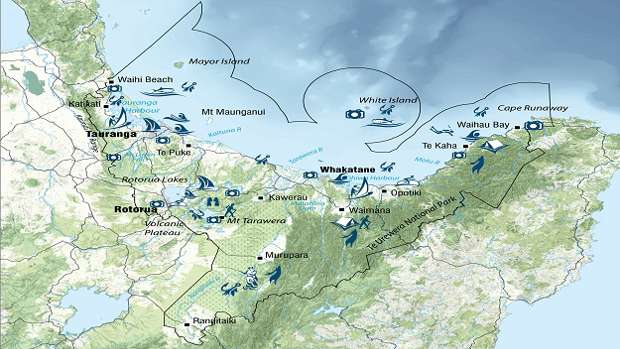 This is kinda cool! Follow the link below the explanation :)
Bay of Plenty Regional Council and GNS Science have collaborated to develop an interactive portal which provides instant access to information on Bay of Plenty groundwater systems and geology.
All you need to do is enter a street address or map co-ordinates into your computer, or have an android smartphone with GPS (the app isn't available for iPhone yet), and you can call up information about the geology beneath your feet.
The website is online at http://data.gns.cri.nz/ebof/findLocation.jsp, and the phone app is called 'GeoApp'