Water Still Out To 15th Ave Residents
Publish Date

Tuesday, 11 August 2015, 1:22PM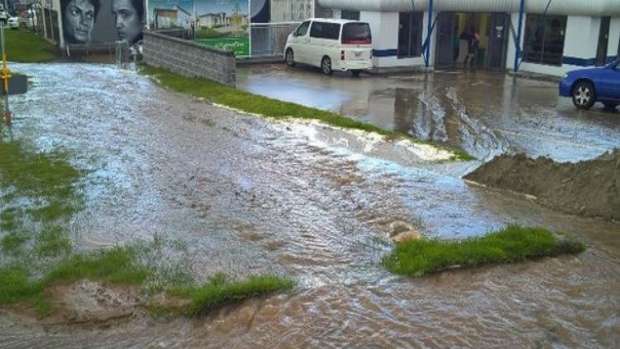 A major water main break which cut water to parts of central Tauranga yesterday is yet to be fixed.
Tauranga City Council's earlier estimation of restoring the water supply by 11am has been revised.
Council communications advisor Marcel Currin said it could no longer offer a firm timeframe for repairs.
It was proving more difficult to repair the broken watermain than anticipated, he said.
The broken water main is located on 15th Avenue near two high pressure gas mains and a number of fibre optic cables. It has proven difficult to safely access and repair the main without risk to the workers or damage to the neighbouring utilities, he said.
The water shutdown continues to affect about 24 properties:
- Scantlebury Street - all even numbered houses and odds between 41 and 53
- 15th Avenue - even numbers between 6 and 56.
A water tanker remains at 26B Scantlebury Street for water collection as needed. Customers who are unable to collect water or need assistance are asked to please contact the council.
A temporary water supply is feeding Mayfair Street via a water tanker pumping water directly into the main. It has completed one full tank and paused for refill earlier this morning.
Source: Bay of Plenty Times