Western BOP Child support: Debt Nearly $49m!
Publish Date

Tuesday, 4 August 2015, 2:13PM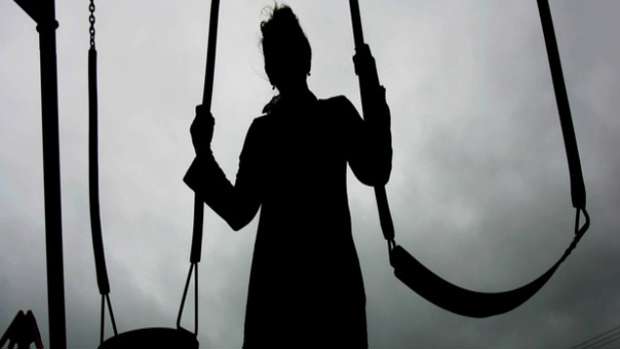 Almost $49 million in child support payments is owed by 3500 Western Bay of Plenty parents.
As of June 30, the total debt owed by parents in the Western Bay of Plenty was $48,863,397, made up of $35,531,133 of penalties and $13,332,264 in outstanding assessment. There were 3541 debtors in the Western Bay of Plenty region. The total debt owed in the Western Bay by men was $46,928,517 and the total owed by women was $1,934,880.
Read first hand accounts from solo-parents below
This compares to the $15,488,913 parents in the Western Bay of Plenty were assessed to pay in child support in the last fiscal year. As of June 30, $12,634,444 of this had been collected.
An Inland Revenue spokesman said while most parents paid their child support in full and on time, there were some who structured their affairs in an effort to avoid child support.
"This can make collecting child support from these parents hard. However, Inland Revenue has processes to investigate complex financial arrangements and tax evasion, and can also initiate an administrative review if a parent's financial affairs don't appear to reflect their ability to provide financial support to their children."
The spokesman said the measures used by Inland Revenue to recover outstanding child support debt varied from case to case, depending on the individual situation.
"The way we manage a liable parent's debt depends on the type and size of the amount owed and how compliant the parent is.
"Inland Revenue works with liable parents who are unable to meet their obligations in full to find a solution, usually by establishing an arrangement for repaying the debt."
The spokesman said legal proceedings were a last resort and even after legal proceedings had been started, if the parent made contact to restart negotiations, the proceedings could be put on hold. 
"It is important to remember that for some parents child support is not a payment to the Government, it is a payment collected by Inland Revenue to ensure that parents contribute to the welfare of their own children.
"Collecting child support is an important part of Inland Revenue's work, and we take it very seriously. If there is anything we can do to make it easier for parents to receive their child support entitlements or meet their obligations, we encourage them to talk to us directly."
Kidz Need Dadz chairwoman Sheila Ewart said once fathers paying child support got into arrears, they "couldn't see the wood for the trees".
"Suddenly, they owe so much money, they just put their heads in the sand and it keeps escalating.
"Unfortunately, so many of them ignore the problems and hope they will go away - but it never does."
Ms Ewart said IRD had made changes to the way it charged penalties and was now more likely to wipe extra charges.
Tauranga Budget Advisory Service manager Diane Bruin said the amount of child support owed was "staggering".
She was also surprised by the huge difference in amounts owed by men and women.
Mums tell of fight to get absent dads to pay fair share
Three Bay mothers have shared their stories about their struggles to get child support from their children's fathers.
The Bay of Plenty Times has not identified the mothers for legal reasons.
The first mother said her child's father had paid child support sporadically over the years.
She was never in a relationship with the father.
"As I had periods on and off the benefit over the years I didn't always know when he paid and when he didn't," she said, "but it's been sporadic over the years and he even tried to get his support dropped when she was 5.
The mother said the Inland Revenue Department was now unable to find him.
The second mother has two children to different fathers and has had problems getting child support from either.
When she returned to work and her first child's father found out how much his child support payments would be, he tried to make a private arrangement which would have left the mother with less than what Work and Income provided for family support.
The other child's father had not paid anything since she was born.
The mother broke up with her former partner due to family violence.
"He then refused to accept that he was her father ... he has come up with every excuse in the book ... leaving me raising our daughter alone."