Woman Sues Disney Saying "Frozen" Is Based On Her Life
Publish Date

Monday, 29 September 2014, 2:35PM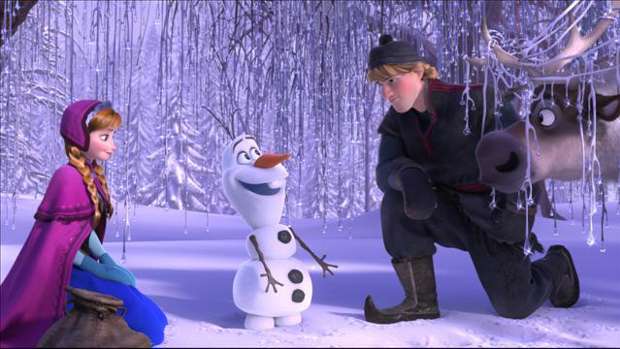 A WOMAN is suing Disney for $250 million after claiming the animated kids flick Frozen is based on her life.
TMZ reports Isabella Tanikumi claims the movie is her true-life story and has similarities to her 2010 autobiography about growing up in the Andean mountains of Peru.
Frozen, which is the highest grossing animated flick of all time, has been a massive success for Disney, grossing a record $1.2 billion globally, with a sequel already in the works.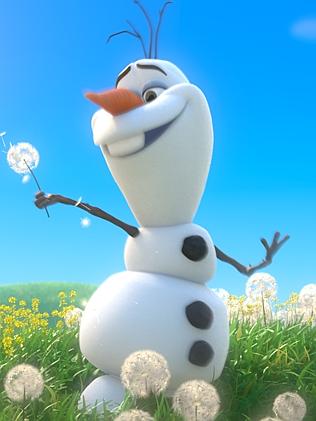 The story is said to be based on Hans Christian Andersen's fairytale, The Snow Queen.
But despite the flick featuring talking snowmen, trolls and a princess who turns anything she touches into ice, Tanikumi says the film company plagiarised her book Yearnings of the Heart and turned it into the kids flick.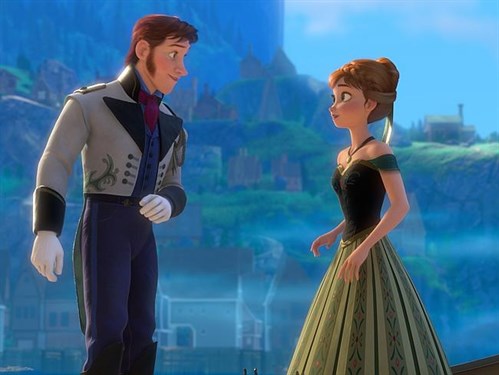 A synopsis of Yearnings of the Heart describes it as a "compelling, introspective account of the life of Isabella Tanikumi, who takes her readers on a journey through various phases of her remarkable life - from her family's survival during the devastating earthquake of 1970 in Huaraz, Peru, to the trials of overcoming heartbreaks of her youth. Conquering personal insecurities led to exploring the reaches of her intellect while facing the tragic, and untimely death of her beloved sister Laura."
Of course, Tanikumi has been given the sage advice to ... Let It Go.
Source: news.com.au